5 Games You Should Play This Month
If you're looking for new games to play this October, here are a few we can't stop playing.
With so many new games releasing all the time, it has never been harder to choose your next adventure. Whether you're looking for a good scare, or a heart-pounding action game, there's so much at your fingertips. If you're struggling to find a good place to start, we're here to help you out with a few of our team's favourite games.
Deathloop
Not content after developing the amazing Dishonoured and Prey, Arcane Studios have dropped another instant classic – Deathloop. This game takes the classic trope of the reset (made famous by Groundhog Day) and turns it into a colourful, bloody combination of fast-paced gameplay and intriguing characters.
The mysteries of what lies beyond the time loop will make you fight your way through anything to find the answers you seek. You can become a wrecking ball, or take your time and sneak your way to murderous success. Whatever your playstyle, you'll certainly get a kick out of this action puzzle game. Get your heart racing and give it a chance!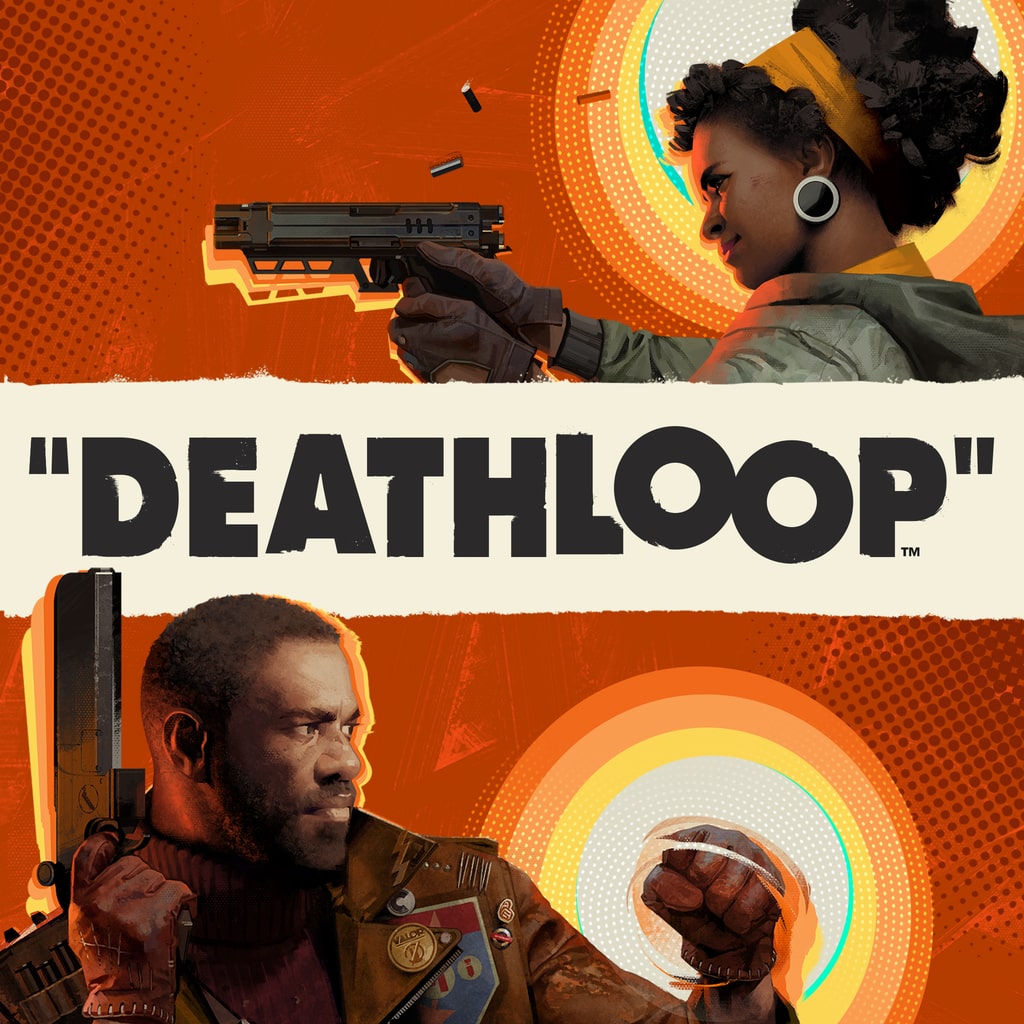 Deltarune
Following in the footsteps of Undertale, Toby Fox released Deltarune back in 2018 with very little fanfare. This episodic game releases its chapters slowly over time, and we're excited to say that the second chapter has just come out! You follow the story of Kris and Susie: two teens that fall into another reality through a storeroom closet with the mission to protect the world from dark forces.
If you enjoy more simplistic gameplay, need a good laugh or just a pick-me-up, Deltarune should go straight to the top of your list. It has a creative story, a great cast of characters and plenty of punchy humour. But the best part is – it's free to play! And you're not too late to the party! This story is far from over, with 5 more chapters to go, so there's plenty to get your teeth into.
Life is Strange: True Colours
If you enjoy shaping the protagonist's fate and exploring a rich world, then you should get your hands on this game. Set in the heart of a small mining town, True Colours stands apart from its episodic predecessors with a new character at the helm. You take control of a young woman named Alex who is grieving the loss of her brother, and must use her powers to discover the truth about his death.
With the supernatural ability to absorb and manipulate other people's emotions, the world changes according to your decisions. Your choices change the outcome of the story, as well as the nature of your relationships with the people around you. Combined with beautiful graphics and a perfect soundtrack, this story will hook you right away.
Resident Evil: Village
Do you get a kick out of being chased by horrifying creatures, and scrounging for resources? Resident Evil: Village is the best survival horror game this year, and a perfect game to play with the lights turned off this October. If you haven't played Resident Evil: Biohazard, you might need to brush up on a little story — or better yet, go and buy it!
You enter a world of horror and mayhem as an everyday family man, fighting back monsters in order to save your family. There's a compelling story combined with incredible settings, memorable villains and each moment of relief you get will leave you terrified for the next scare. If you're looking for a good scary game to immerse yourself in for the Halloween season, try Village – if you dare!
Hitman 3
Do you rate your stealth abilities? Hitman 3 allows you to put your skills to the test and become one with the shadows. Each level is vastly different and well-designed with a combination of indoor and outdoor locations in which you must hunt and kill your target. There are many different ways to complete every mission: and you can try them all.
With the main story averaging around 7 hours of gameplay, it's definitely something you can pick up and mess around with if you're a casual. If you're a newcomer or dedicated fan of the series, you'll also be able to  enjoy throwing soup cans at people for a few hours. 
Sharing our love for gaming!
We love video games, and we know you do too — which is why we're starting to write Stakester Reviews. We've already got the ball rolling with our review of FIFA 22, and there are many more on the way.
If you're interested in seeing everything else we're writing about, you can check out our blog for gaming tips and news. Be sure to follow us on Twitter or join our Discord, and get all of the benefits of the Stakester community. See you soon!
This is what
we play for.
Play your favourite video games
for real money and prizes.