5 of the Best Celebrations We Need to See in FIFA 22
Throughout the last few seasons, we've seen a wide variety of goal celebrations. They range from the great and creative all the way to the… well at least they tried. We're going to take a look at some of the best mid-match merrymaking that we've seen.
As FIFA 22 will be developed with the next gen consoles in mind, we expect to see huge overhauls to the game. Hopefully, celebrations will be a part of that overhaul; here are 5 that we would like to see in EA Sports' next instalment.
Mbappe – the Crybaby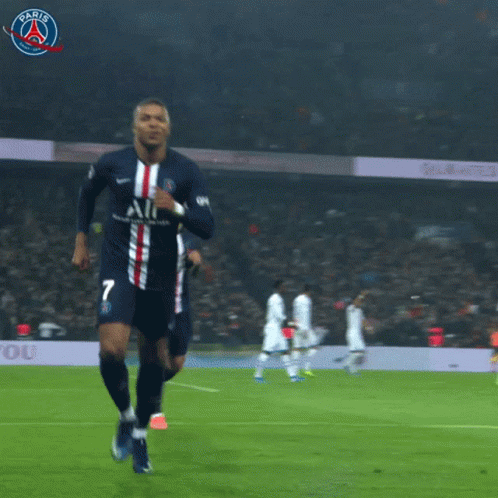 Back in 2019, Mbappe scored in a 4-0 win over Marseille and performed what has now become a classic meme in the world of football Twitter. According to the man himself, the origins of this celebration stem from an "inside joke" he had with 2 friends; imagine that, your mate escalating an inside joke to the world stage.
We know this one has been added to FIFA 21, but it seems to be hit and miss whether or not your player will perform the crybaby. In FIFA 22, we want to see an addition of a specific controller combo to perform this classic windup.
Mount – the Frankenstein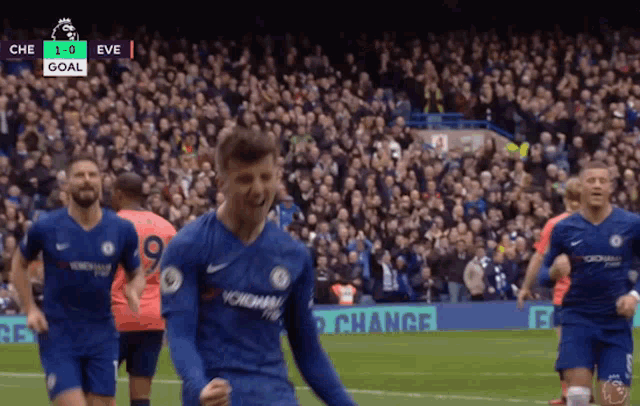 In a 4-0 win over Everton, Mason Mount scored and kept his promise to YouTuber Chunkz by performing his Frankenstein dance. Mount wasted no time in finding the camera and playing up to it – so smooth!
We think this dance could be great to use following any goal, be it a screamer or a tap in. You can feel your opponent getting riled up just thinking about it!
Haaland – the Legs
We love this one just for the pure emotion of it. An overly excited Haaland pounces on his teammate Jadon Sancho and rag dolls him around. This celebration is befitting of a last minute winner in any game mode, from Pro Clubs to Ultimate Team.
Jesse Lingard and the Backstreet Moyes
Definitely the most iconic celebration of the season. Lingard scored in West Ham's 2-1 win over London rivals Spurs and he pulled out his signature flute player dance. However, this was no normal performance; Declan Rice and Pablo Fornals wasted no time in joining him on the drums and lead guitar.
The developers will surely add this in before the FIFA 22 release date?
Antonio and the… horse?
We're rounding off the list with this wild one from Antonio. West Ham became the first team to register a victory away at the new White Hart Lane stadium and Antonio became the first away player to score there. He chose to mark that small piece of history with an unorthodox bit of dancing which Antonio says demonstrates his love of the game.
Still, this little bit of dancing will make the occasion even more memorable; this blog might even come in handy when the question inevitably ends up on a pub quiz!
Post-release
When the full game releases this Autumn, you'll be happy to know that you'll be able to play FIFA 22 for money and prizes – we can only imagine how much sweeter these celebrations will be then!
Back yourself and download the Stakester app. Challenge anyone and play amazing games to win money and prizes. Be the master of your own destiny, bang in the goals and get that W.
This is what
we play for.
Play your favourite video games
for real money and prizes.