FIFA 22 FUT Captains Team 2: Payet and Ward-Prowse drop
The brand new promo rolls on, this week we'll see the release of FIFA 22 FUT Captains Team 2!
So far the FUT Captains promotion has been a real hit with FIFA fans, especially since the release of the FUT Hero Captains like Di Natale! The good news is, we're far from the end of this promo – it's a two parter, which means you need to buckle in for the second team announcement. As usual, the trusty leakers are keeping us all ahead of the curve, so here are the names we already have for FIFA 22's FUT Captains Team 2.
Ward-Prowse
The Southampton man, who is in the running for the title of "best freekick taker in the world", has also made the *only slightly* less prestigious list of FUT Captains!
The stats have been confirmed for this 90 rated midfield card, and it is definitely one you'll be hoping you will pack. It's an incredibly diverse card; you'll be able to pick out pinpoint passes, as well as dribble through the opposition's defence – if you find yourself under threat, then Ward-Prowse will be able to dig you out at the back too. And let's not forget that he'll also be taking over set piece duties.
For a top tier partnership, link him up with FUT Fantasy Rashford on the left!
Payet
Payet is probably still riding high after his Puskas-contender goal, but now FIFA fans have another reason to get excited over Payet!
Another 90 rated card, but this time, Payet is in the CAM position. Offensively, he's got all it takes to run rings around defenders, with 90 pace, 92 dribbling and 93 passing for that give-and-go play. He's got decent physical stats, but we'd recommend keeping him in the CAM role, as he'll leave you lacking defensively.
Being French, Payet isn't going to be short of good, strong links. You've got the obvious option of Mbappe, but if you wanted to go for a Ligue 1/La Liga hybrid, why not link him to Fantasy Upgrade Dembélé!
Trimmel
This is far from the best card in the promo, but it's still going to be solid! Union Berlin's Christopher Trimmel makes the list of FUT Captains.
At 88 overall, Trimmel probably won't be the first name on your team sheet, but he's still going to be able to do a job. With 92 pace he'll be able to maraud down the touchline, and he's got the passing ability to whip balls into the box too. Refreshingly, for a fullback who looks half decent going forward, he's also got very solid defending and physical skills too.
You'll not be able to find many top quality strong links for this player, but a weak link pairing with Future Stars Lacroix would still work wonders!
Fonte
Another Ligue 1 captain comes in the form of Fonte, and this card has received massive boosts in comparison to his base 81 base card!
Let's just get this one out of the way – Fonte has had a RIDICULOUS pace increase of +50! He's gone from being a discard non-rare gold card to being a seriously respectable first team player. You only need to glance at his defending and physical stats to see that this guy is going to be a monster. We'd recommend using a shadow chem style to boost that pace even more.
For an all-Portuguese CB pairing, use Djaló for a perfect link, and if you have the cash to splash, put Road to the Final Sanches in midfield!
Cole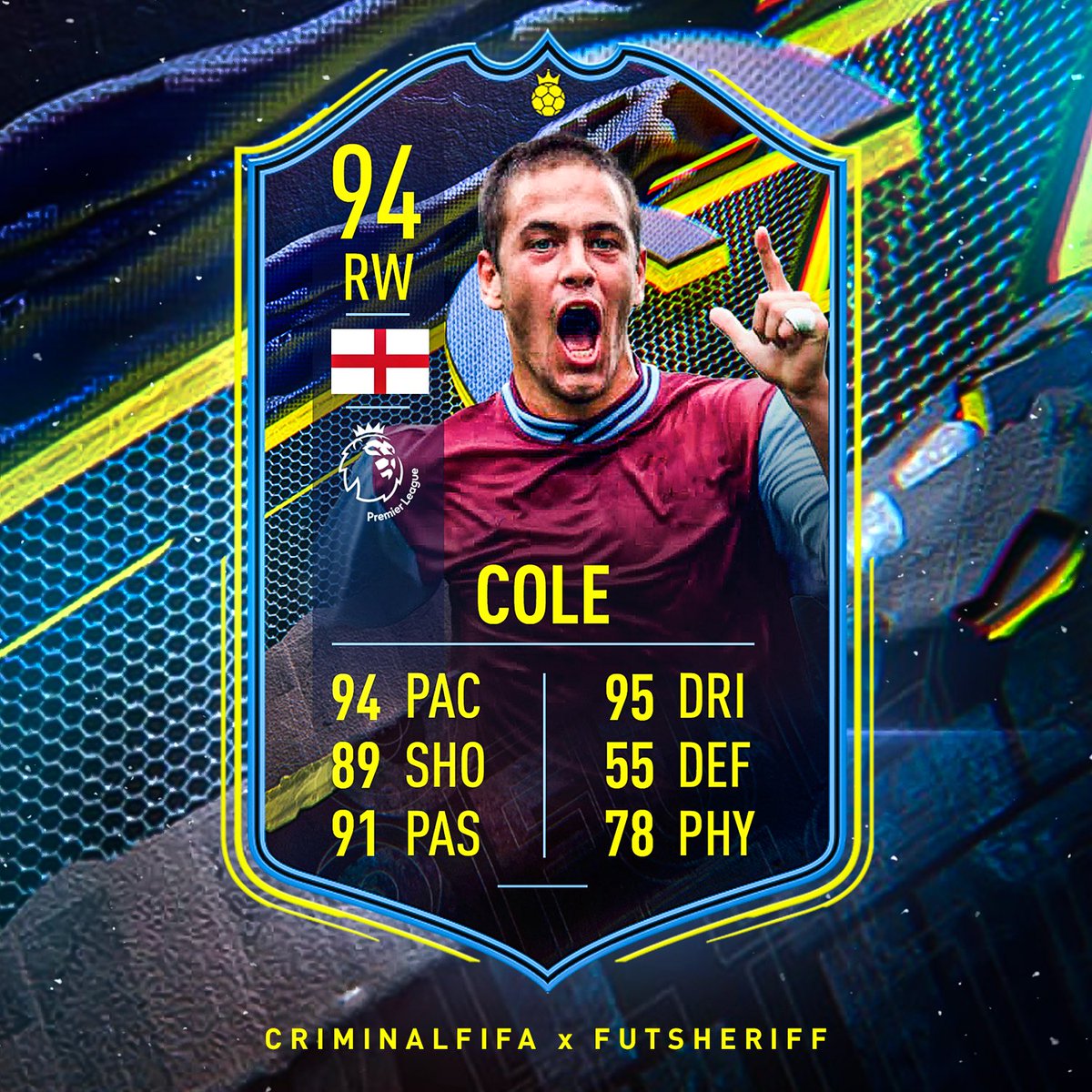 A throwback to the man that could have been! Cole was phenomenal when he was first coming into the game, and he was incredibly unlucky with his injury record. Luckily, you get to put that right by using his FUT Hero Captain card.
Link him to any of the top English talent for the best results – think FUT Fantasy Rashford or Flashback Kane.
Abedi Pelé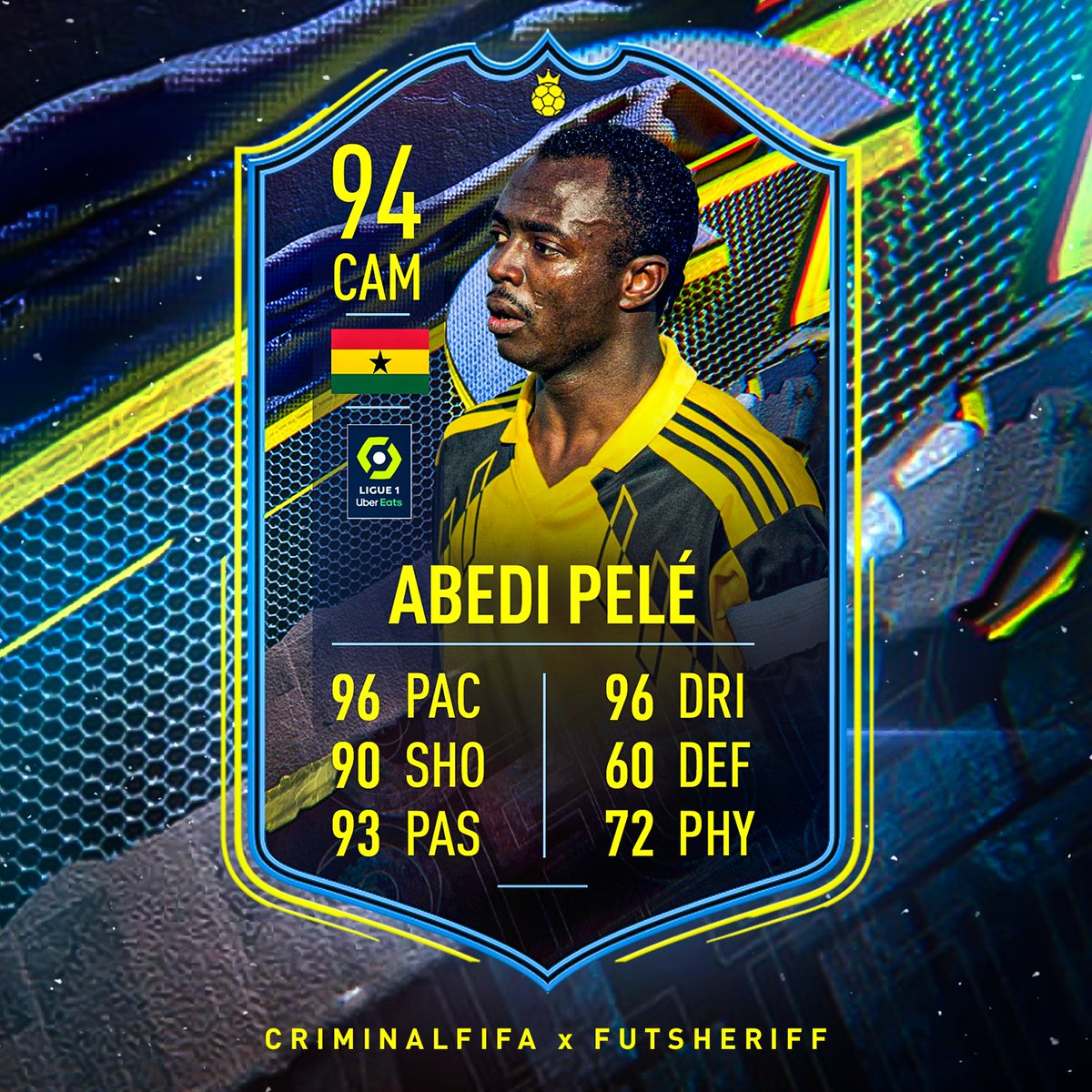 Best known for his 112 game stint at Marseille, Abedi Pelé is making a return to football (at least the virtual game) with this FUT Hero Captain card.
The obvious candidates for links are the top talents from Ligue 1 – Messi, Neymar and Mbappé. But you can also get a strong link from Gomez's FUT Hero Captain card if you want to go for a hybrid league squad.
Keane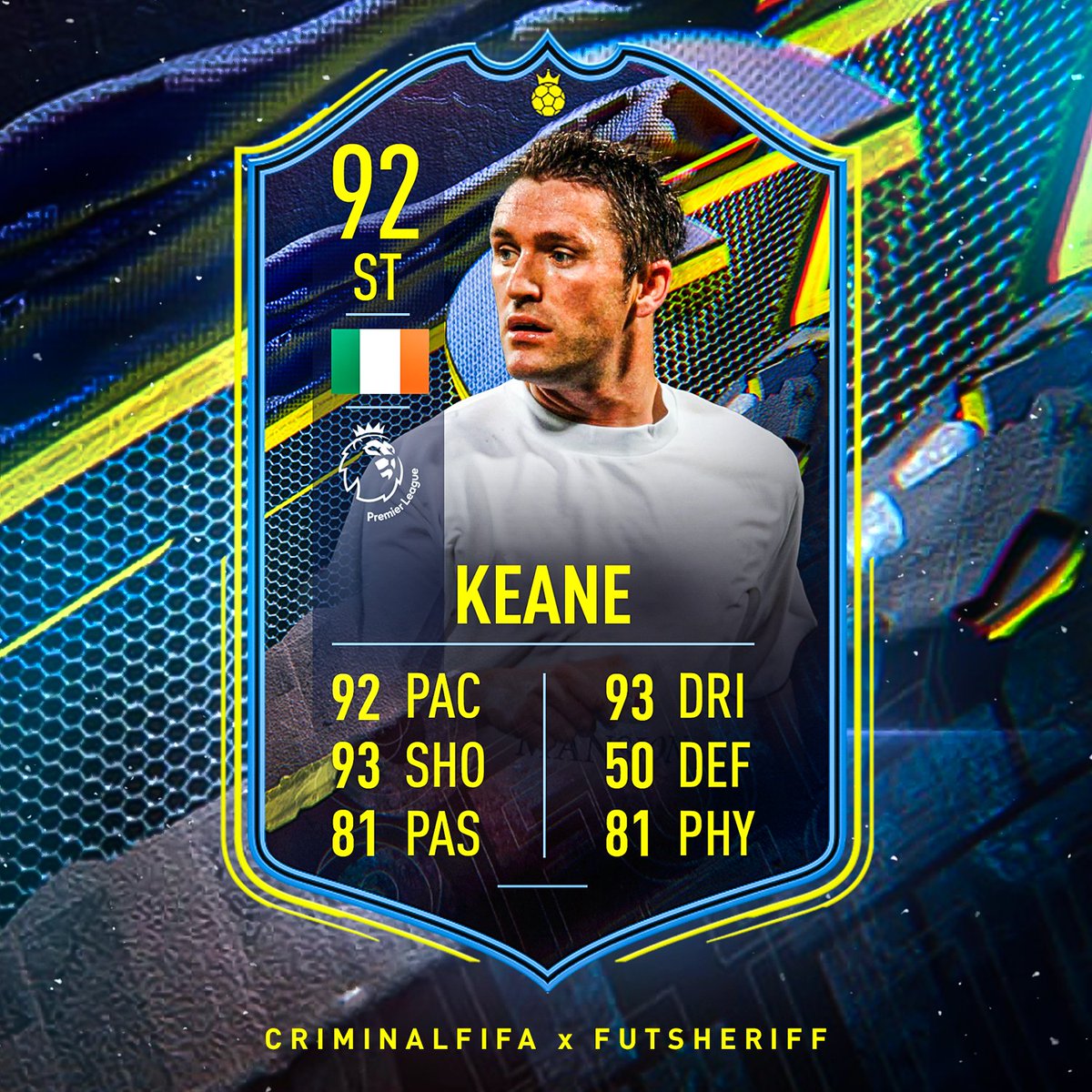 Although he became an LA Galaxy legend, Keane's FUT Hero Captain card was always going to be for the Prem! With over 200 appearances and 90 goals for Keane at Spurs, hopefully he can recreate some of that scoring prowess for your FUT team.
For a saucy attack, strong link him to Newcastle's Saint-Maximin!
Keep checking back for updates on the FUT Captains Team 2 lineup!
This is what
we play for.
Play your favourite video games
for real money and prizes.