FIFA 22 FUT Captains: updated – Ben Yedder & Koke
The next promo will see FUT Captains cards released into packs on Friday 8th March. But, who gets to wear the armband?
After a pump-fake earlier in the season, FUT Captains is back! But, it's not what we all thought: thanks to @TrustyFUTTrader, @FUTSherriff and @CriminalFIFA, we've got the lowdown on who made the next big Ultimate Team promo: FIFA 22 FUT Captains.
Confirmed in the code
@FutSheriff has confirmed that there has been a new rarity added to the FIFA code. This means that the FUT Captains promo is all but confirmed! The rarity will be named either FUT Hero Captain or FUT Captain, but our money is on the second one.
Despite what we first thought, this promo is not set to include upgraded FUT Hero items – instead, it looks like we've got inspirational captains from current teams
Ben Yedder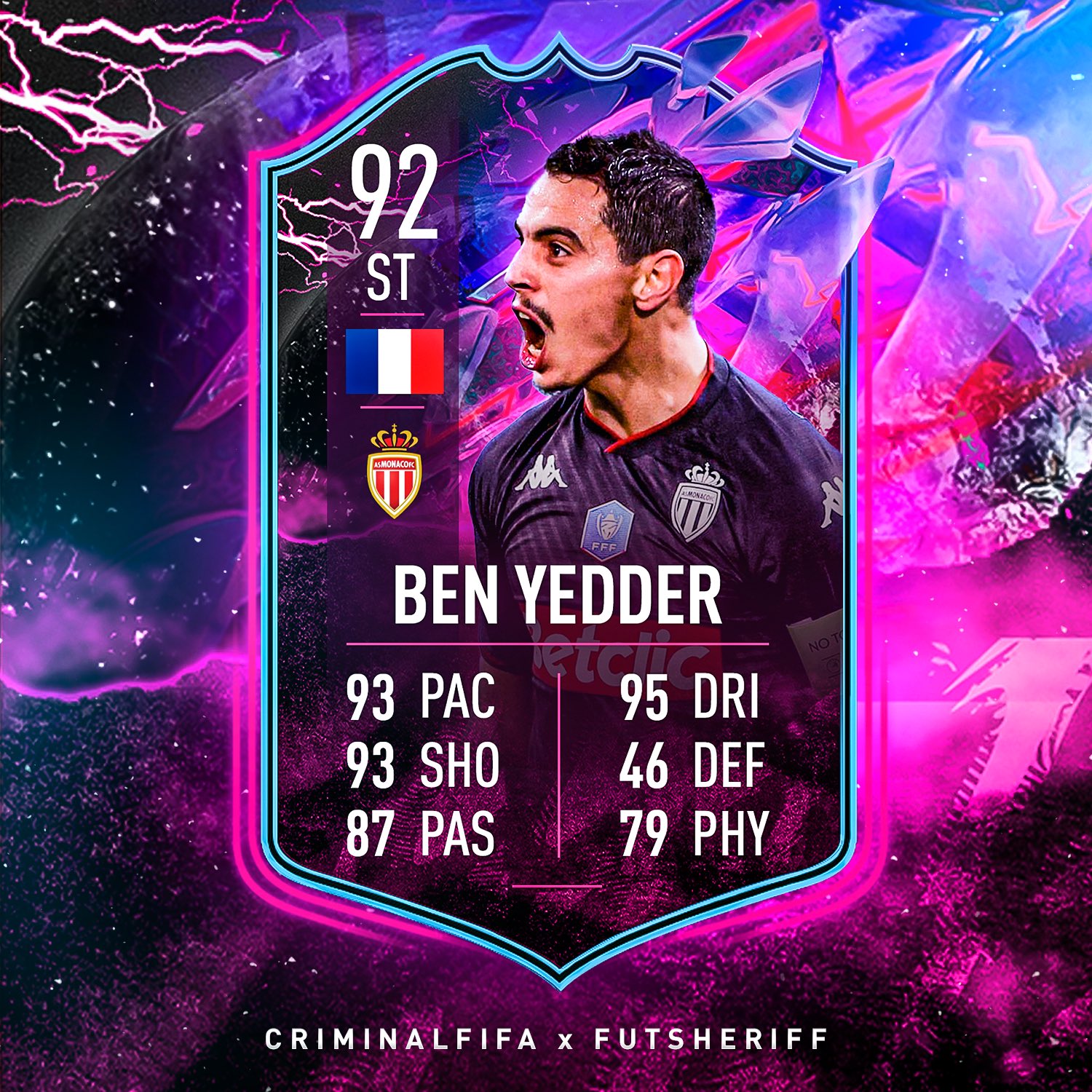 The first official name on the FUT Captains team sheet is Ben Yedder – just like FutSherriff says, the rat king is back! Until now, Yedder's previous highest card in FIFA 22 was an 88 overall – but this card (with official stats confirmed) is set to blow that out of the water. RIP to anyone who did his POTM.
Ben Yedder is just made for FIFA (and he's not bad IRL too, as anyone who saw his goal against PSG last month can tell you). His low centre of gravity and high dribbling stats always make him a beast at left-stick-dribbling. He's two-footed and with this pace upgrade he's going to be scary.
Koke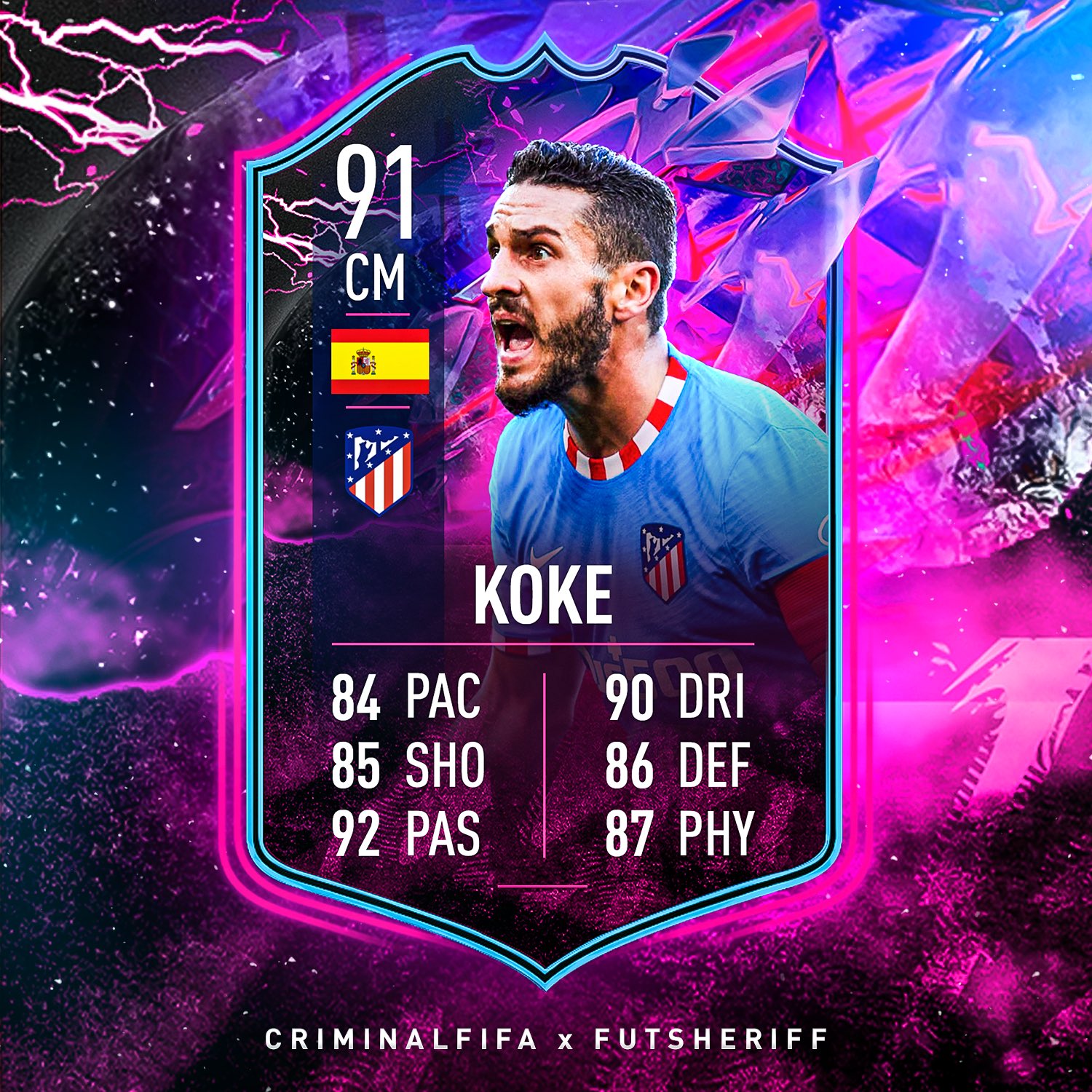 The second card revealed for the promo is the underrated Athletico man Koke. The Spanish midfielder has a 91 centre mid card – all of these stats are confirmed. As you can see, he looks really well-rounded, with top tier dribbling and passing. And his physicals aren't too bad either!
There are lots of outrageous midfielders to choose from at this stage of the game, so he's not the most exciting card that could be included. However, with great Spanish and La Liga links he's sure to find a place in some top tier teams.
Mings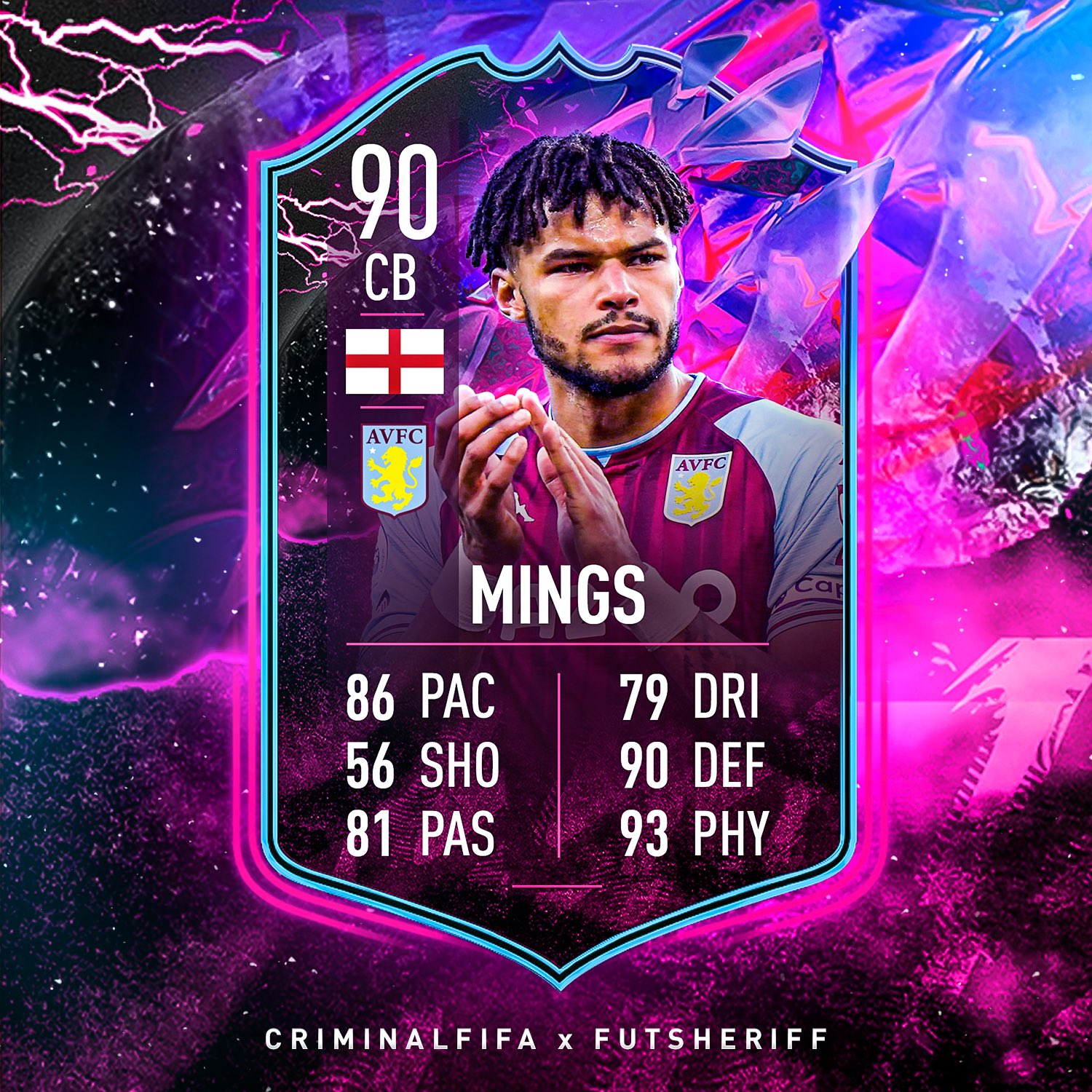 Over to the Premier League now, and Aston Villa's captain has been chosen for this promo. Mings sits at 90 overall, with some pretty tasty looking stats – 86 pace is enough to challenge even the likes of TOTY Dias and Flashback Varane.
As soon as this card drops, you can expect it to move into the top 5 for Prem centre backs! The only question is, what sort of price point will Mings be sitting at?
Reus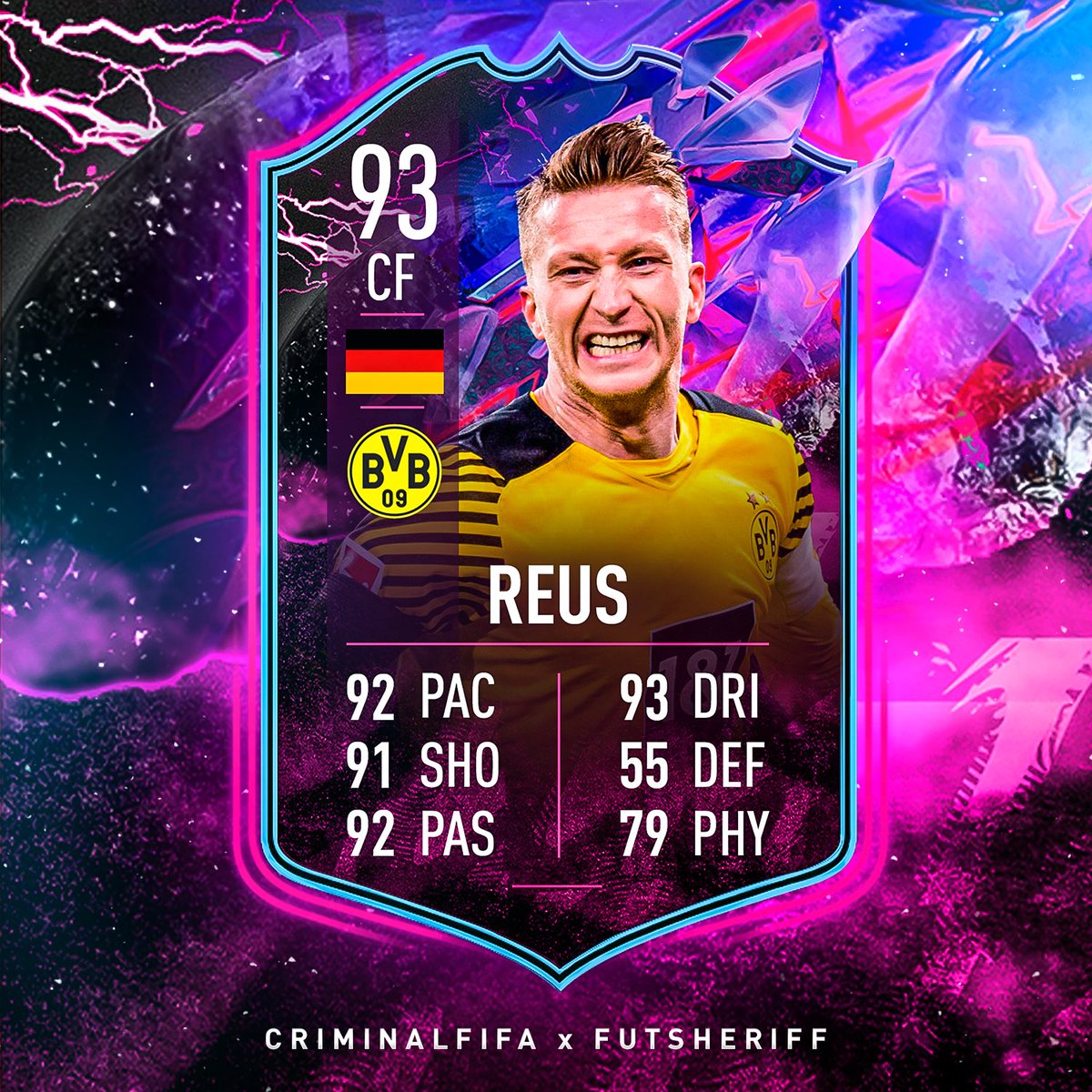 Here is another huge name! Reus makes it into the FUT Captains promotion, and his card is definitely going to bring him into the list of META players in the game. We all know he is top class in the real world, but in-game, his pace seriously lets him down.
A massive boost up to 92 pace changes that dramatically, and he will be burning defenders from the off. On top of that, he also has top tier attacking stats, with all four key areas comfortably in the 90s.
Muniain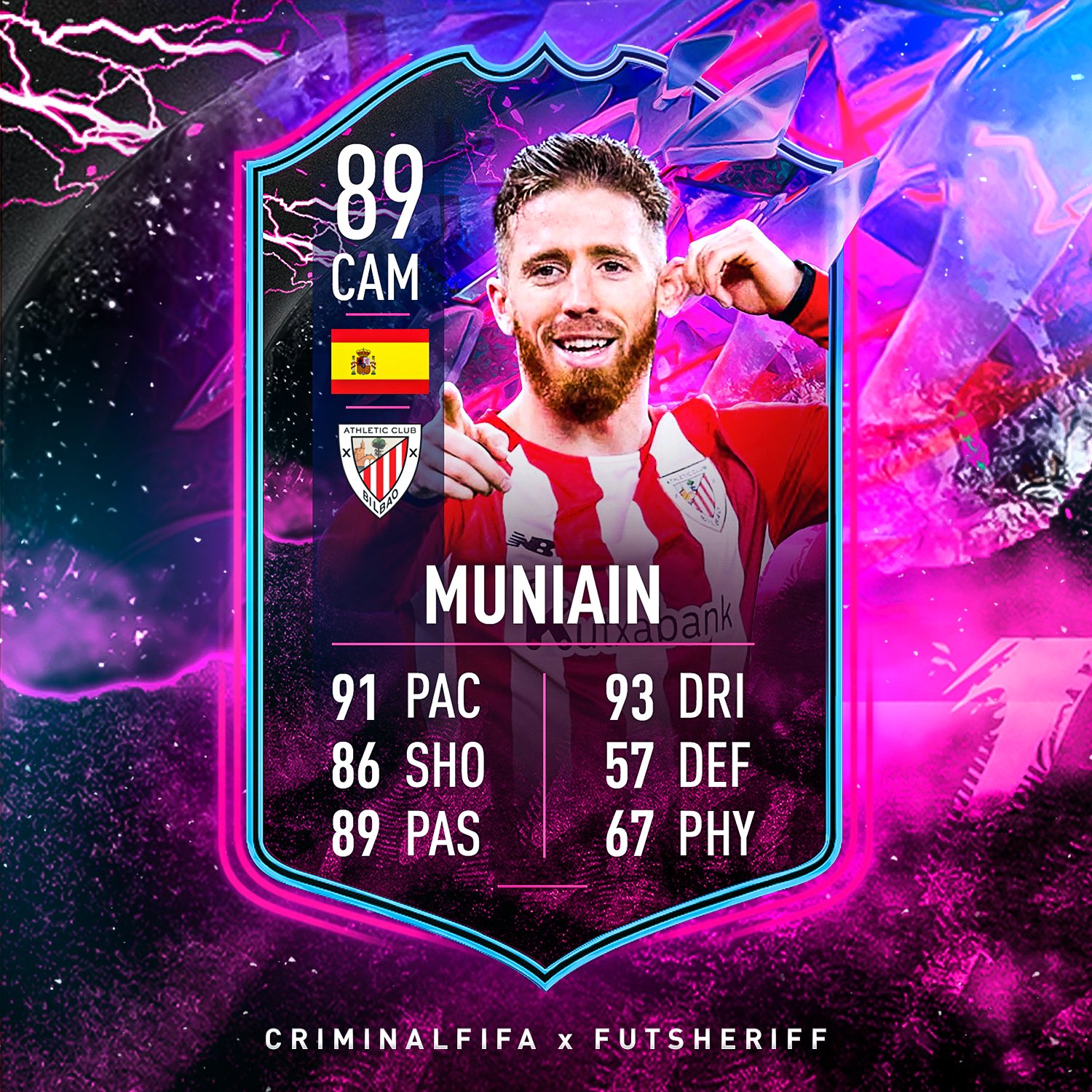 Hector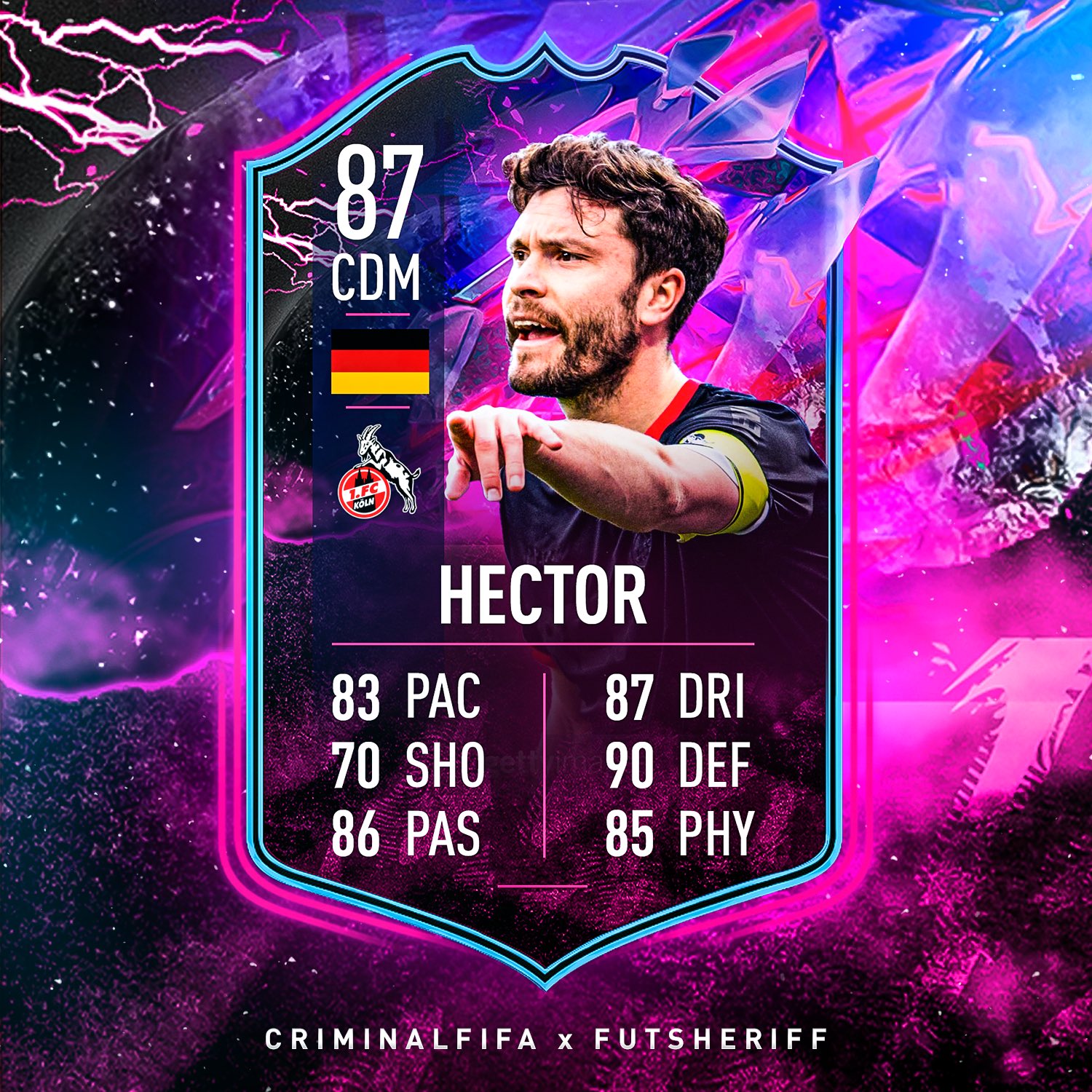 Noble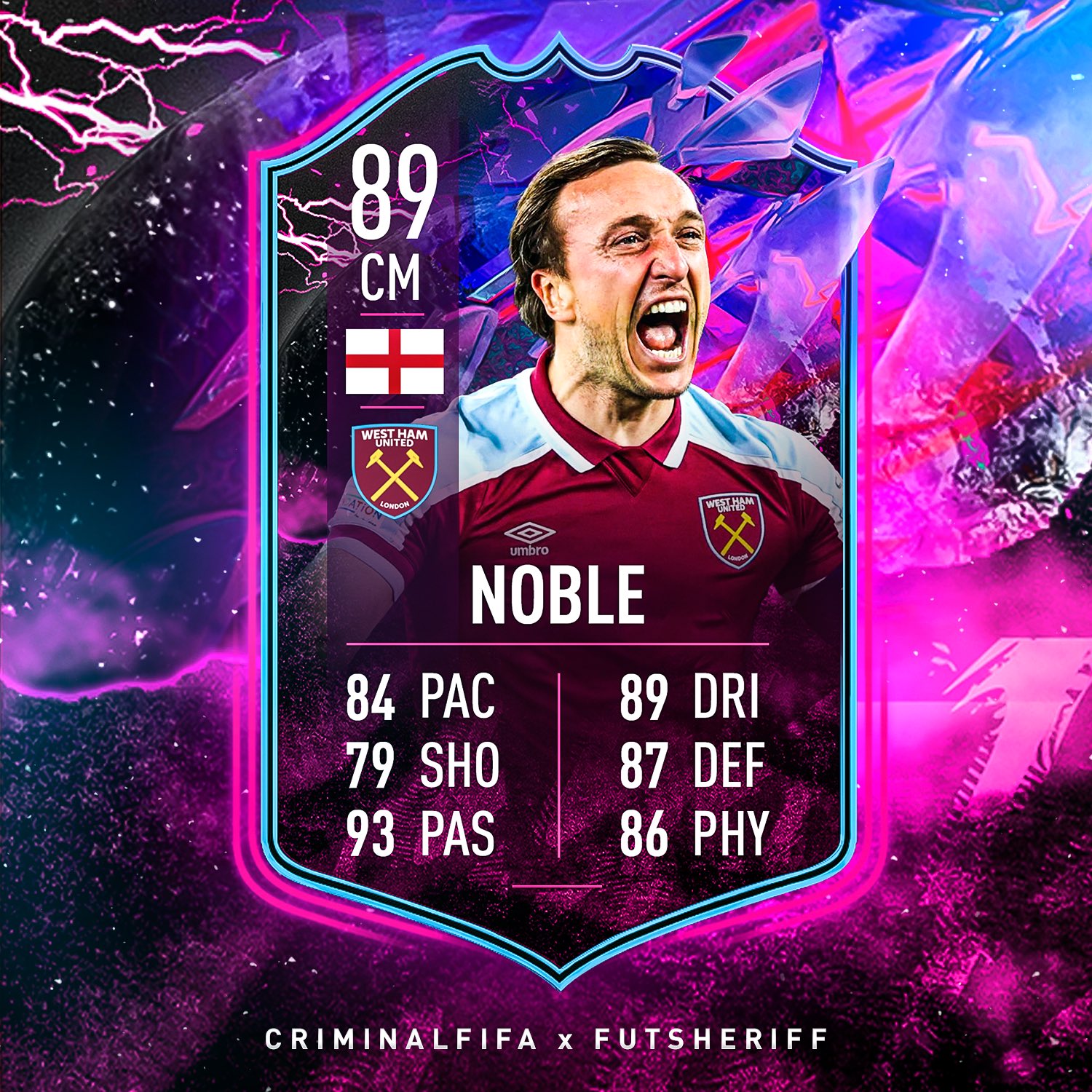 Cooper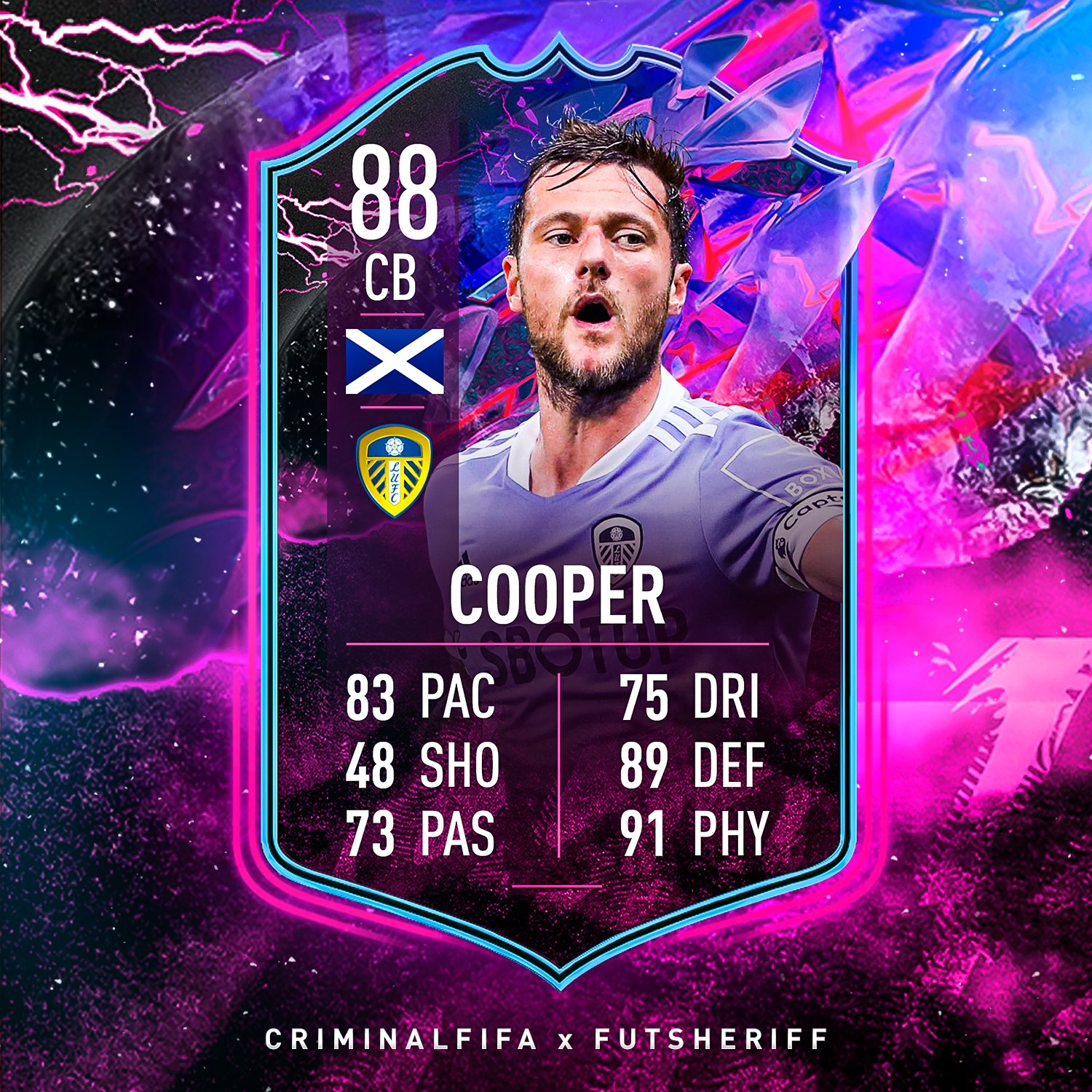 A new friendly mode
The code has also revealed the arrival of a new friendlies mode. Details are yet to be confirmed, but this likely mens there'll be a FUT Captain card coming by way of FUT Friendly objectives.
We'll be adding new cards as they're leaked, but for now you can cast your eyes on our failed predictions for FUT Captains below.
Are these upgrades or new cards?
These are brand new cards coming to packs this week. If you already have a FUT Hero card in FIFA, we're sorry to tell you that they will not be receiving an upgrade. Your Hero will stay as they are and the new upgraded Captain Cards will be available in packs like any other promo card.
To be eligible for the upgrade, the specific Hero player needs to have been captain for their club or country when they were playing – so there won't be a lot of players included. They also won't be around for long: they'll be in packs for a week, before they disappear and regular Hero items return.
How do the upgrades work?
We loved the idea FUT Heroes in FIFA 22, but at this stage in the game they've fallen behind the power curve. Anyone who pre-ordered the Ultimate Edition early enough to get a free item – and got lucky enough to pack a good one – knows how OP they were a the beginning of the game cycle.
These new items should be just as good – even after TOTY and a really juiced Future Stars for FUT 22. Stats haven't leaked yet, but if TrustyFUTTrader is happy then we think the community will be too. As always, it's worth remembering that the closest most of us will get to these cards is staring at them on FUTbin!
Which FUT Heroes were captains?
Lots of the top tier Heroes items wore the armband for club or country, but we're highlighting some of the most exciting options here:
Antonio Di Natale: the one-club-man was an inspirational captain and leader in his time at Udinese. He's literally the perfect player for this promo – and a terrifying prospect if he turns up on your loading screen.
Abedi Pele: one of the all-time great African players, Pele captained Ghana during the 90s after winning AFCON in 1982. With great pace, dribbling and passing, he'd be a top tier creative midfielder.
Robbie Keane: any Ireland fan will tell you, this man was magic! Often named Ireland captain, he constantly stepped up to score crucial goals at World Cups. Basically a slightly worse Di Natale in-game.
Ivan Cordoba: the Inter stalwart and Colombia captain was probably the best CB on the game when it came out – and an upgraded item is sure to put him back in that category. An automatic brick wall in defence.
Freddie Ljundberg: the Swedish captain's Hero item was good, but not quite good enough. An upgrade could make him usable and a welcome addition to any Premier League squad. We're excited for this one!
David Ginola: we stand corrected
We couldn't find any record of David Ginola captaining his team, but an eagle eyed fan put us right on Twitter. Here's @Jan79012:
In fairness, earning the armband and swiftly losing it does support what we originally said about Ginola. In his day he was all about silky skills and generally being class at football, but he wasn't the sort of character you'd trust to wear the armband.
Follow us on Twitter for the latest leaks, news and FIFA stories.
This is what
we play for.
Play your favourite video games
for real money and prizes.