FUT 22 Tips: 5 ways to make coins early in the game
The early days of EA Sports' Ultimate Team can feel a bit like a grind, but it doesn't have to be that way! There are a few tips you can follow to make sure that your metaphorical wallet is bursting with coins and your team gets off to a flying start. 
Here's our quick guide on how you can get your FIFA 22 Ultimate Team winning matches quickly:
Focus on Squad Battles, Rivals and FUT Champs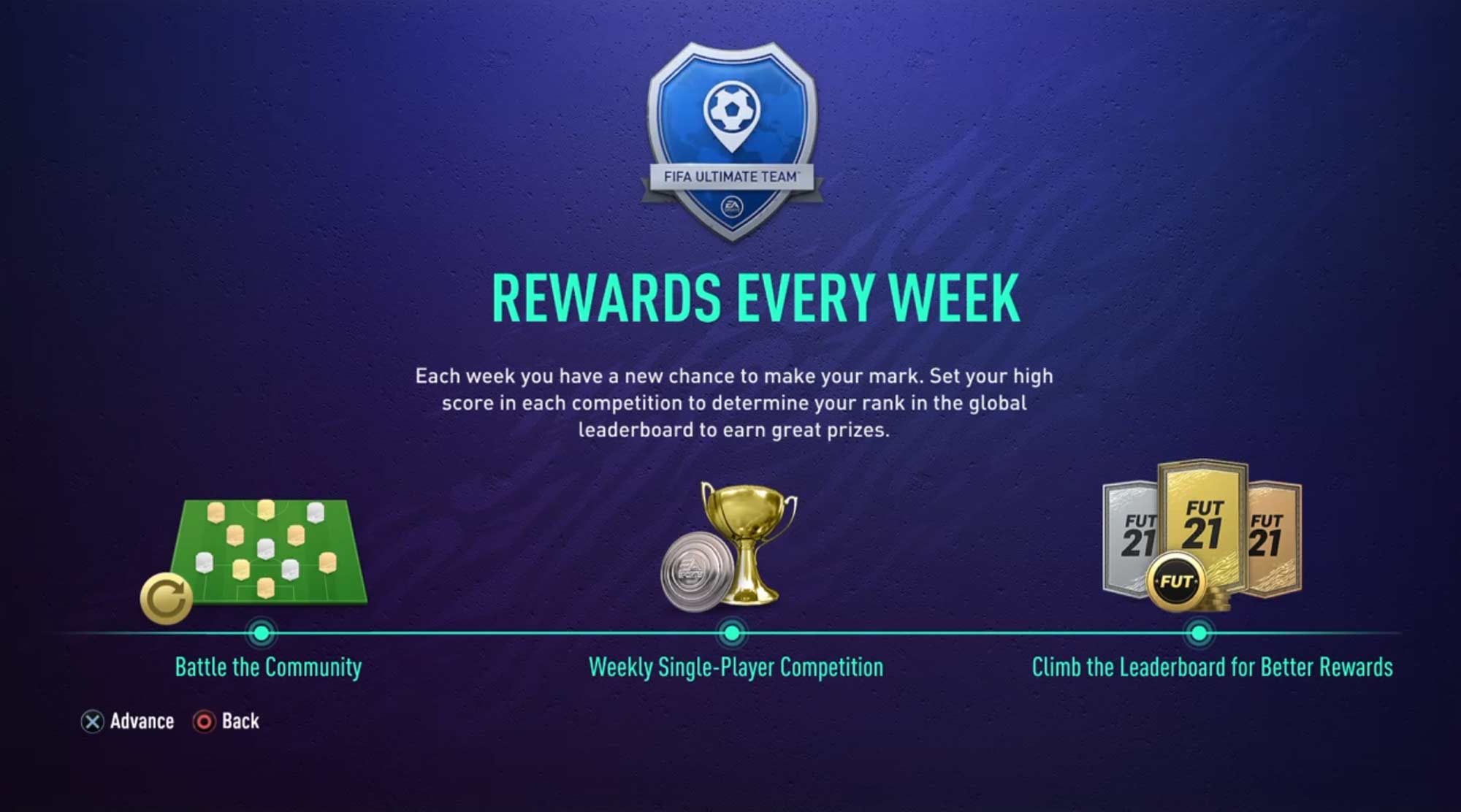 These game modes are ideal for the beginning of an Ultimate Team campaign because they have tradable and coin-based rewards – two birds, one stone. Not only will you earn around 500 coins for each FUT match, but you'll also be working towards objectives which will provide coin and pack rewards!
Choose tradable rewards
When it's time to choose your Rivals rewards, you might be tempted to pick the double untradeable packs – DON'T. Early in the game, it's important that you farm as many tradable cards and offload them as soon as possible for quick coins.
Make the most of coin boosts
During season objectives, you'll occasionally be rewarded with coin boosts – make sure you activate these straight away. As the game cycle progresses and you have thousands of coins at your disposal, these boosts will lose importance, but in the early weeks they are vital to improving your coin balance!
Don't spend coins on SBCs
We get it, some of those SBCs are very enticing, but you've got to resist the urge to spend coins! Save the coins for improving your team and only use spare player cards for basic squad building challenges. 
There is an exception to the rule – if you're guaranteed to get that coin value back from the packs, then it's okay to spend a little on SBCs. FUTBIN is your friend here.
Use your FIFA points wisely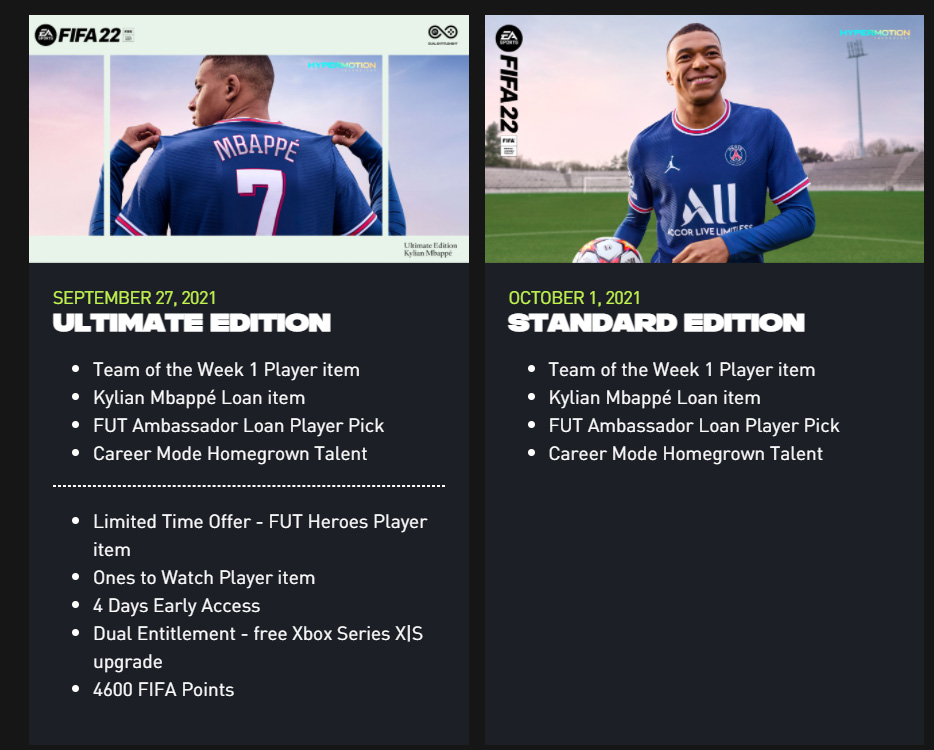 If you've pre-ordered the ultimate edition of the game, you will be receiving 4600 FIFA points. Our advice is to spend those points on the draft and sell all of the players you pack on the transfer market; if you're a decent player, you'll get much better returns than spending all of your points on 7.5k packs!
Ready for FIFA 22?
It's that part of the article! You can play FIFA 21 (and soon FIFA 22 after the release date) on Stakester and win money and prizes. Download the app today and test your skills like you never have before. Playing with something on the line is always more intense, more exciting and more fun. Are you ready?
This is what
we play for.
Play your favourite video games
for real money and prizes.