FUT Fantasy Team 2 Leaks: 90 Coutinho and 90 Aouar
Take a no frills look at the first FUT Fantasy Team 2 leaks!
We're into the second week of EA Sports' FIFA 22 FUT Fantasy promotion, and it's time to start looking ahead to the second team release and the Squad Building Challenges that come with it! If you still aren't sure what this brand new promotion is, be sure to check it out on our blog page – but now let's get into the FUT Fantasy Team 2 Leaks!
Phillipe Coutinho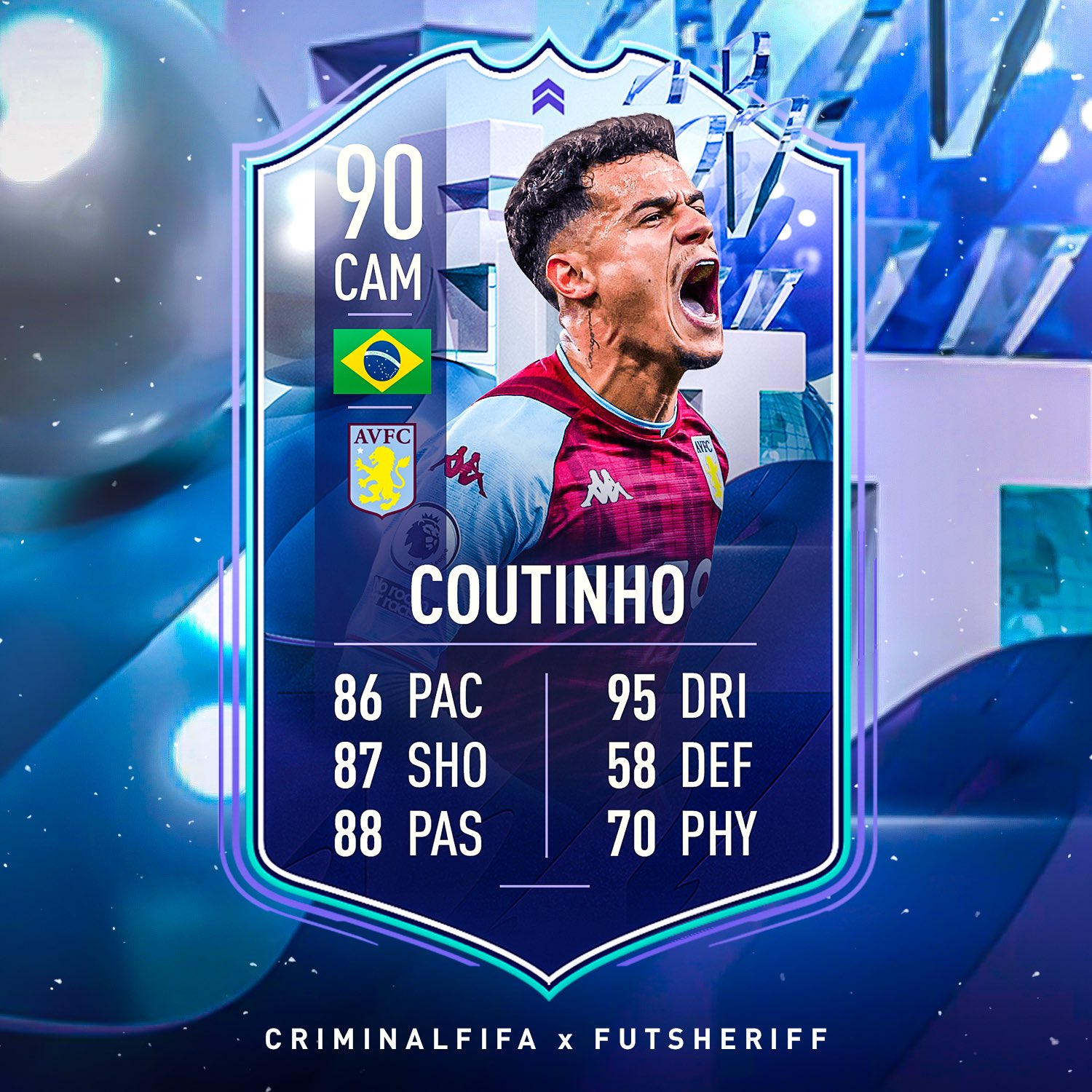 This one is a big one! The Brazilian playmaker has settled back into life in the Premier League easily and the Villa faithful are loving every minute of it. Now, EA are giving us the chance to get involved in the Coutinho action by bringing out this baller of a card!
This card fits straight into FIFA's META and you'll have no issues with running rings around your opponent's defence. With incredibly well-rounded stats, there's' nothing that this card won't be able to do when going forward.
Houssem Aouar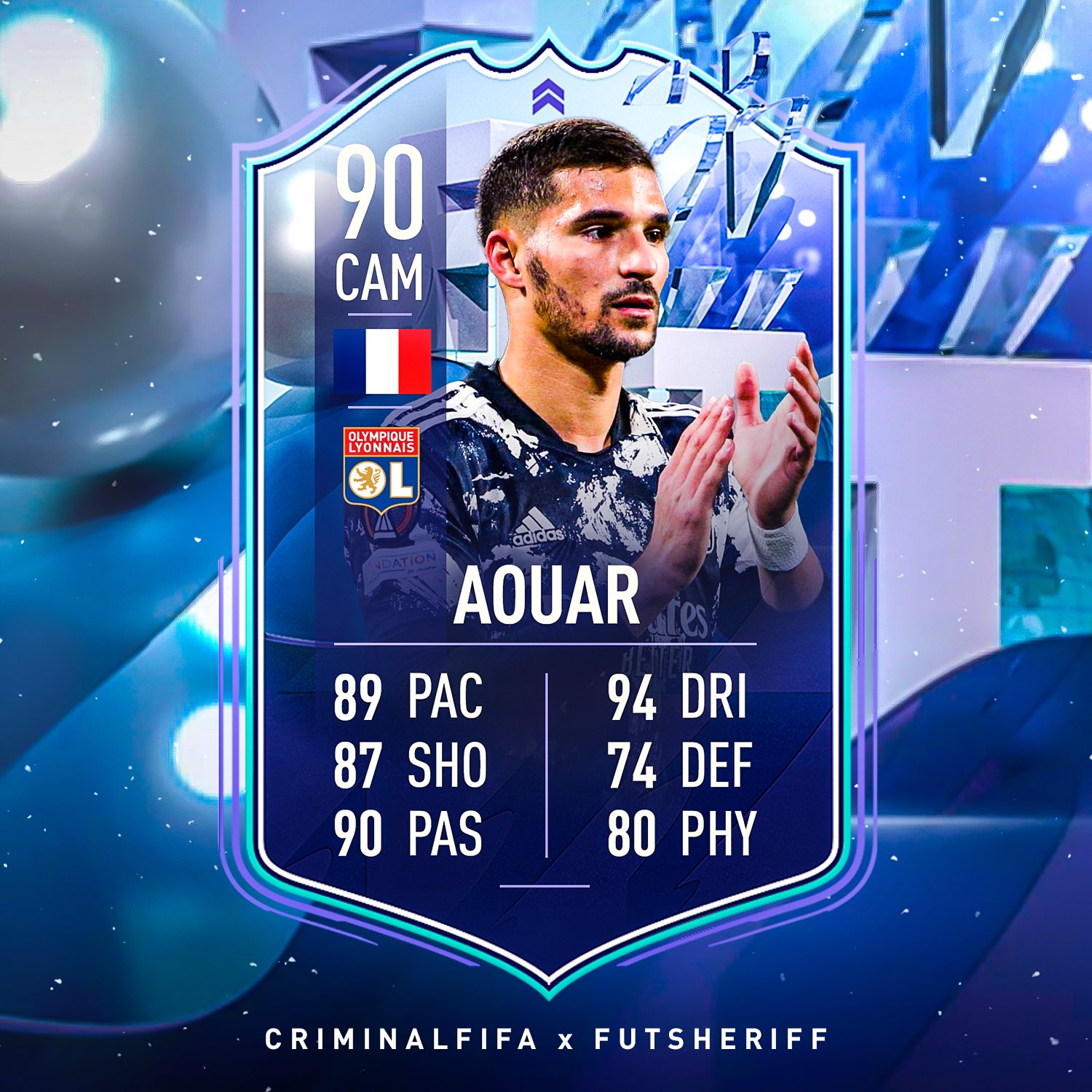 Here's another player that fans of French squads are going to rave about – 90 overall Houssem Aouar! He's a man who's hot in-demand in the real life transfer market, and our guess is there are about to be thousands of you trying to get your hands on him in-game too.
He's another amazing option for a CAM, but unlike Coutinho, he also has a decent physical presence about him too. This means that as well as bombing forward and causing chaos for defenders, he will alsocbe able to help out on the defensive side too.
Rodrigo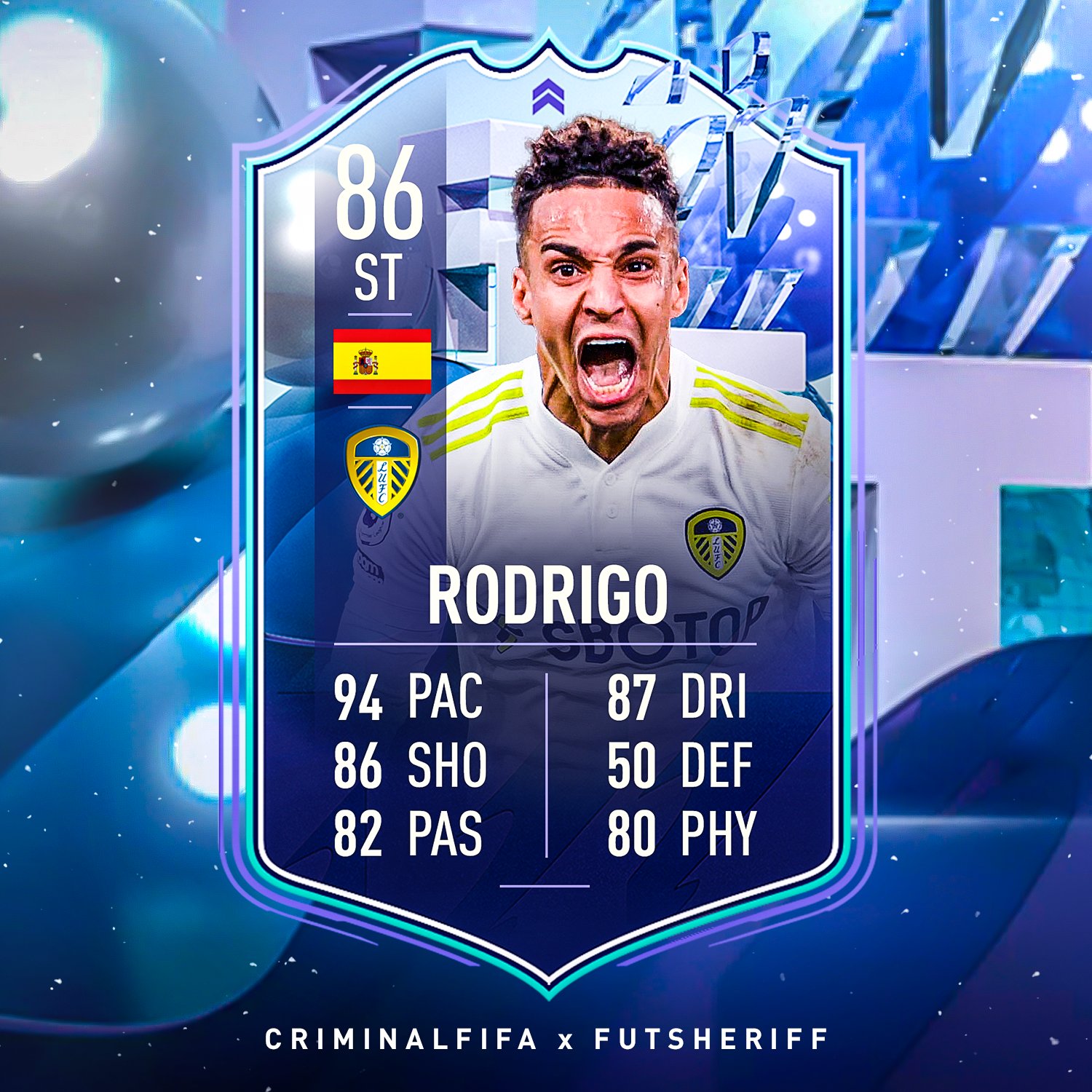 Here's one that should please the Leeds fans – Rodrigo is receiving a FUT Fantasy card. He's yet to receive a special card in FIFA 22, but this card will rocket him from a 79 up to a very nice looking 86 overall.
He's probably not going to break into your first team with the first iteration of his card, but if he manages to fulfil his upgrade requirements and hit 89, he's going to be a scary card! With pace and finishing already very high, he's the perfect sharpshooter to play in behind.
Gabriel Martinelli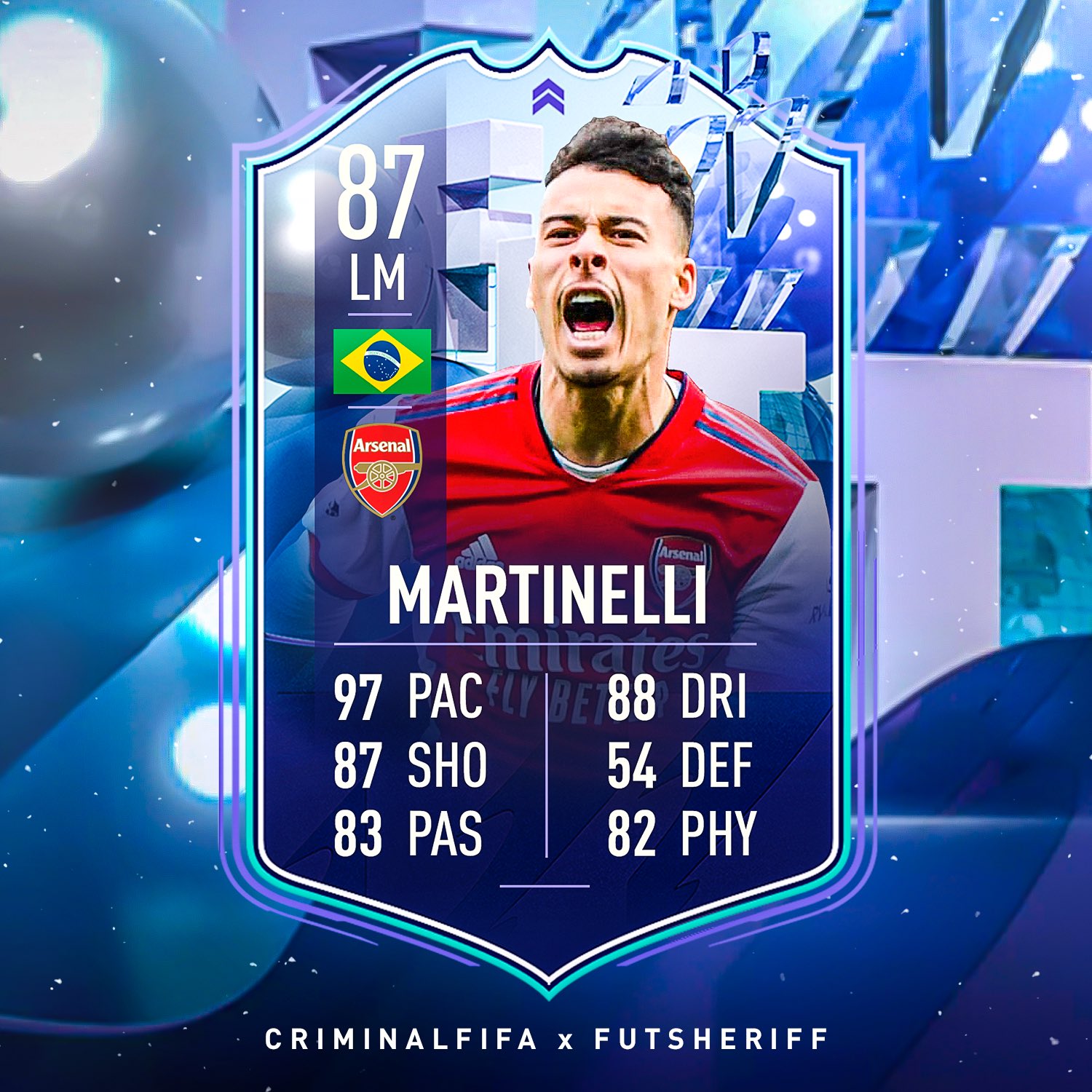 You just know this card is going to have a huge buzz around it! Arsenal's Gabriel Martinelli is on the list of players that are going to feature in FUT Fantasy's Team 2/SBCs.
An 87 base rating means Martinelli has the potential to reach the dizzying heights of a 90 overall card. Even for a winger, he has incredible pace and his shooting and dribbling ability make him an ideal weapon if you want to cut inside and shoot from outside the area.
Jonathan Bamba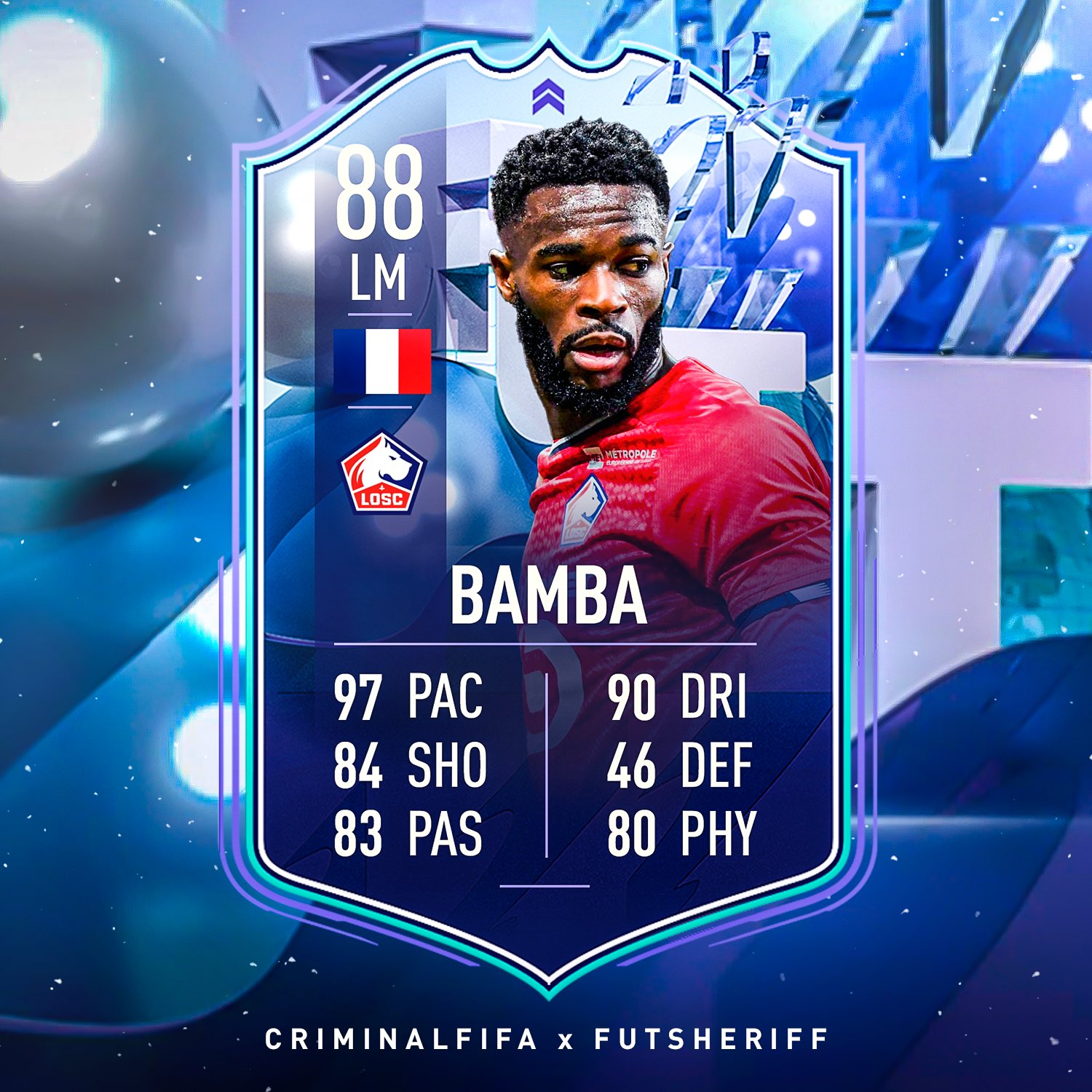 Rounding out the Ultimate Team leaks for now is Jonathan Bamba. The Lille wideman is set to receive an 88 overall card, meaning he'll be providing value straight off the bat for your team should you pack him.
Bamba has it all; he's quick, can shoot and has top tier dribbling. He'll cause a whole host of problems for any player coming up against him, and to make things worse for the poor defender, he has enough physicality to bully them too!
Stay tuned
We'll update this blog with the names of the latest leaked Fantasy FUT players as soon as they come!
Alex Sandro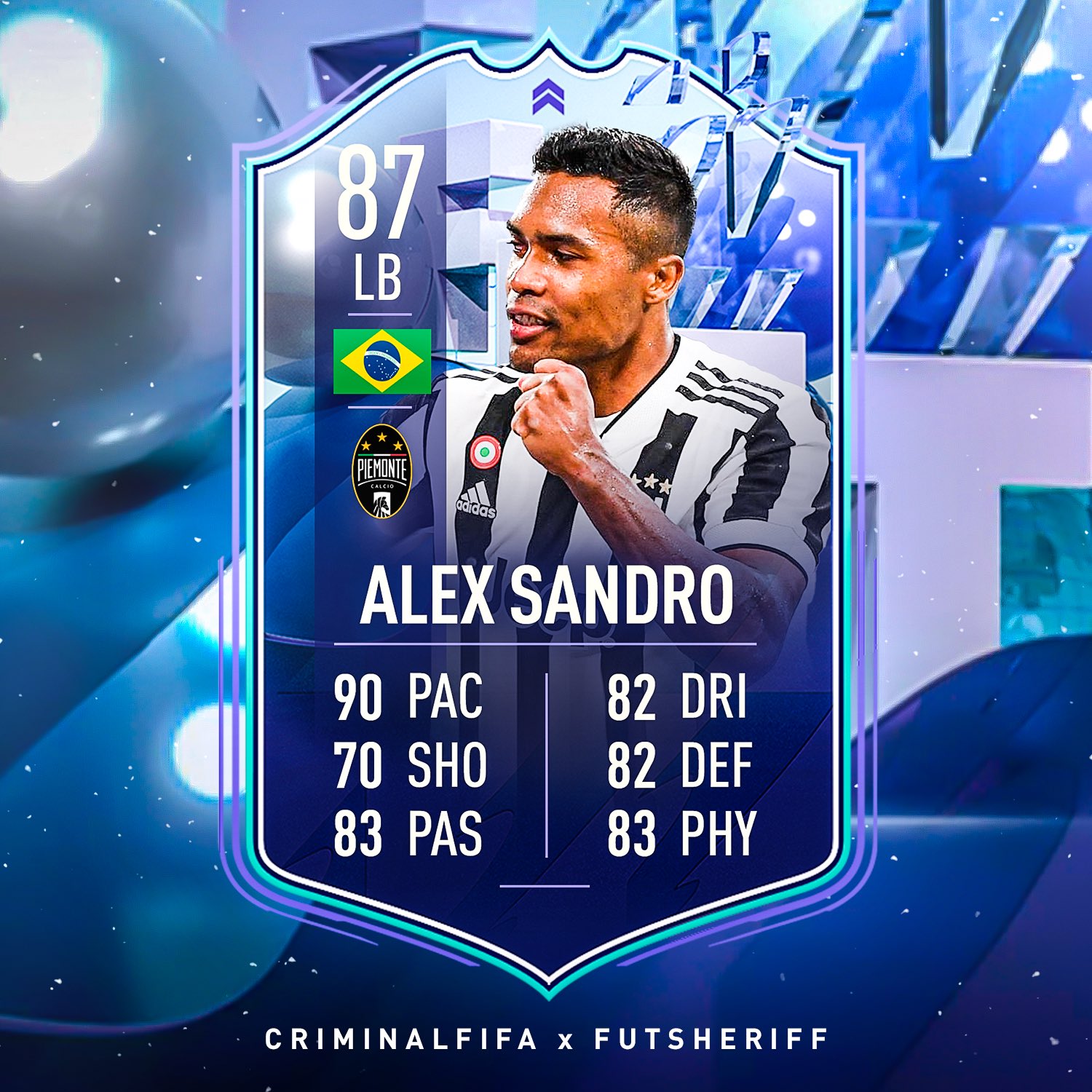 Atal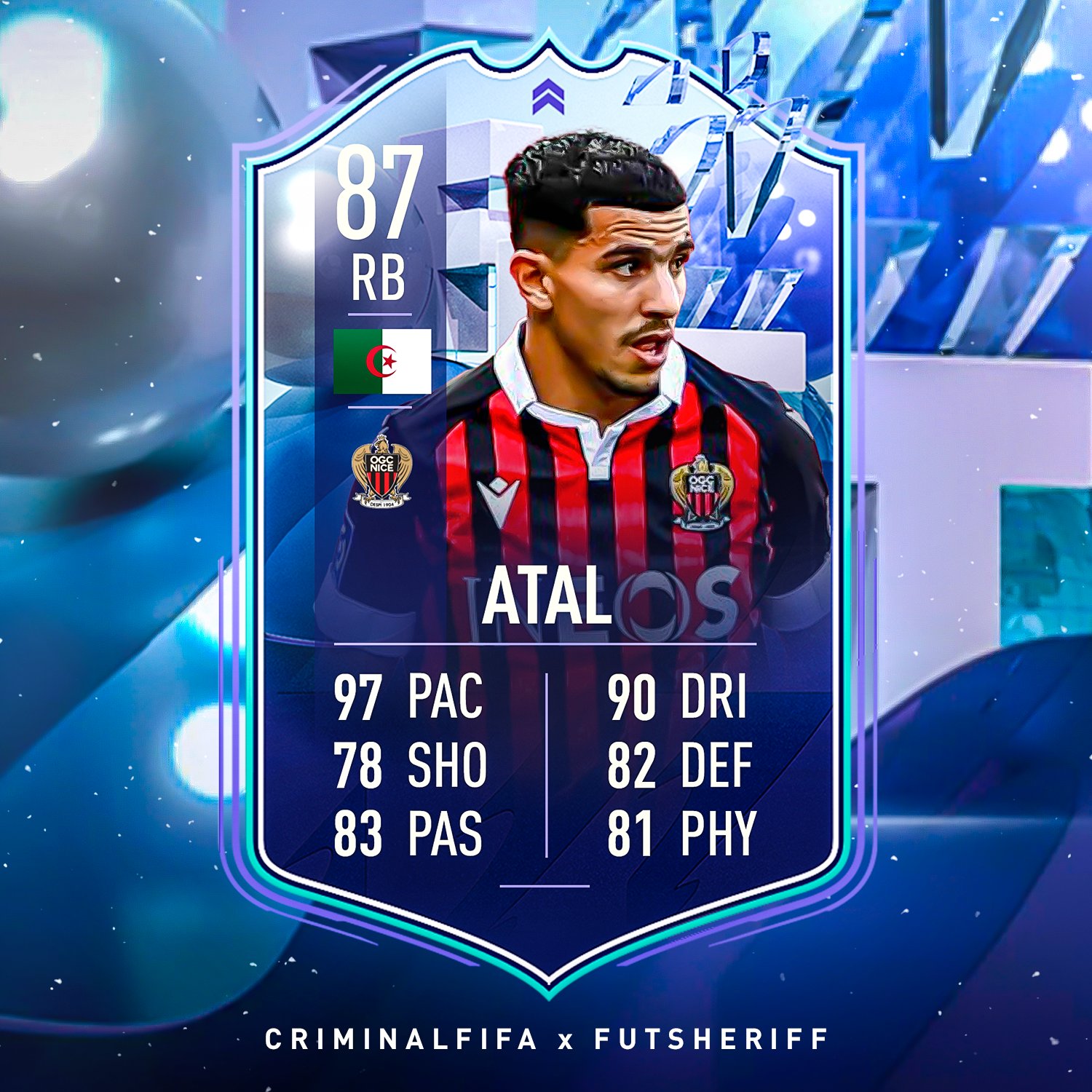 Ivan Perišić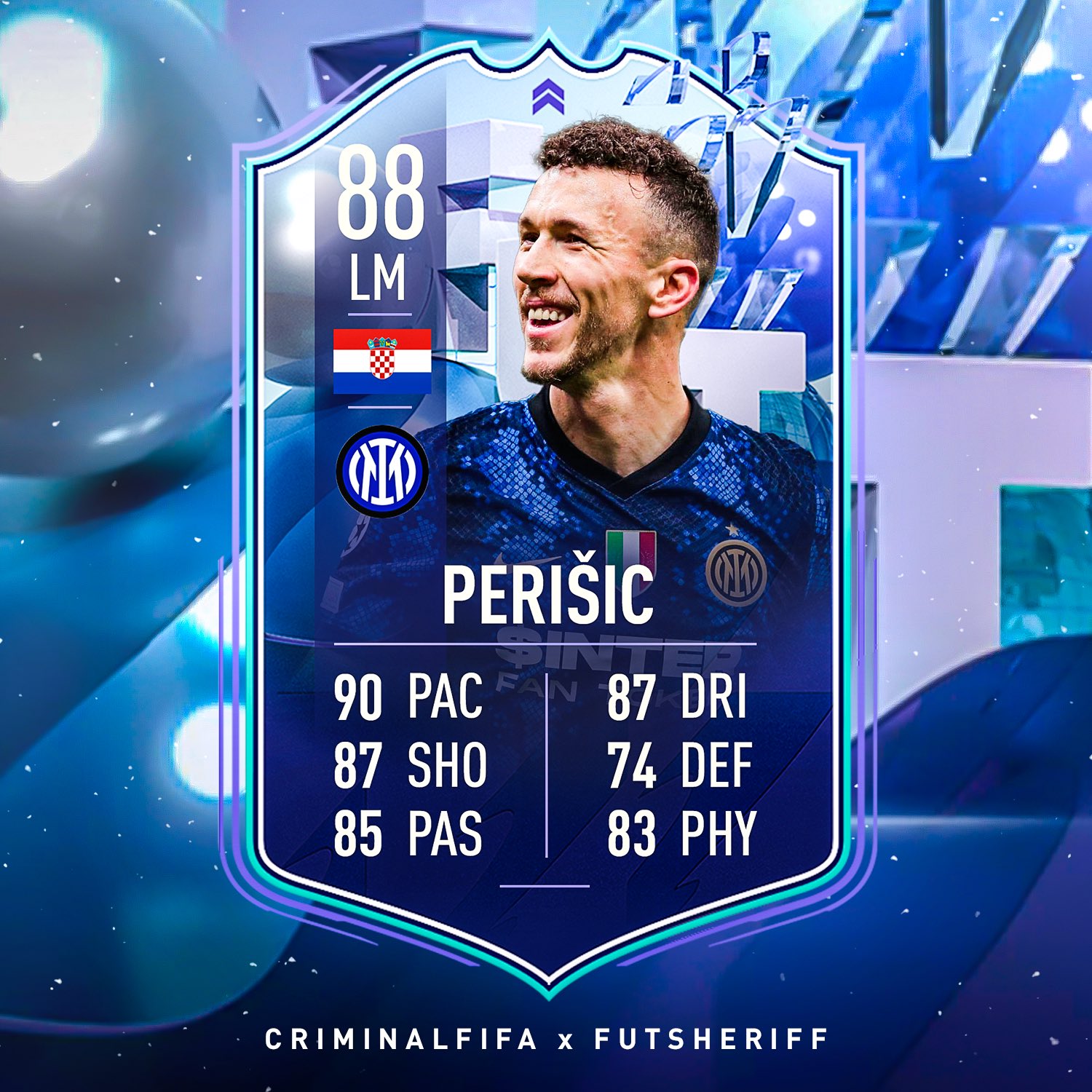 And remember to follow us on Twitter for all of the latest FIFA Ultimate Team News.
This is what
we play for.
Play your favourite video games
for real money and prizes.