Let It All Out 👊🏼
Scream, shout and let it all out! The perfect games to release that lockdown tension…
November already, ey? As if the dark mornings, gloomy weather and shorter days weren't enough to deal with at this time of year, now we've got a bloody pandemic thrown into the mix, too! So if you're finding yourself to be a little bit more snappish than usual, don't worry because we're all feeling the frustration.
As we ride out yet another lockdown, we thought of the perfect way to help relieve you of your pandemic-induced tension – and it was right in front of us all along. Yep, you guessed it…games! And luckily for you, Stakester has just what you need!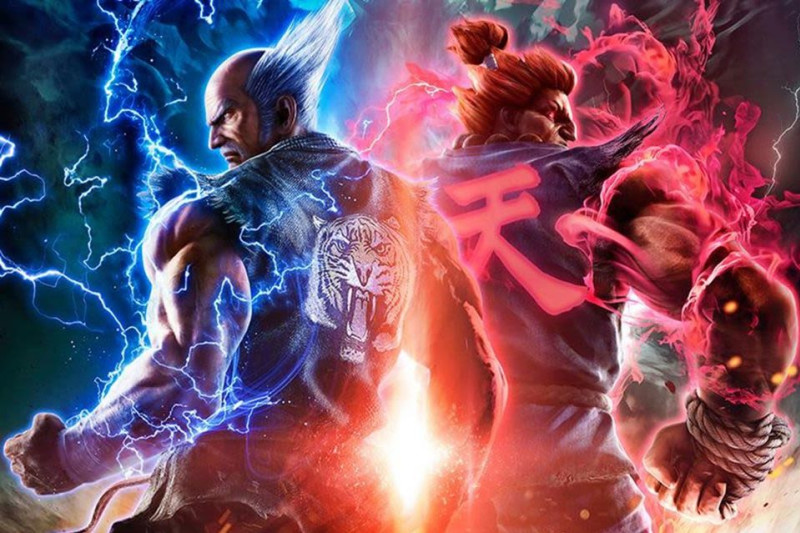 Housemates annoying the hell out of you? Why not throw a few punches in Tekken instead?! Family driving you crazy? How about a cheeky UFC throwdown?! From FIFA to CoD and everything in-between, gaming is a fantastic way to blow off some steam, without making enemies in the process (in close proximity, that is). Oh, and let's not forget all the moolah you'll be pocketing every time you win, too! Think of it as some sort of lockdown therapy, but more entertaining.
And that's it from us! So until next time, stay safe, be kind and don't forget to download the Stakester app!
This is what
we play for.
Play your favourite video games
for real money and prizes.