NBA 2K21 Comes to Stakester!
Just when you thought Stakester couldn't get any better…
If you know us at all by now, then you know we're continuously on a mission to make our app bigger and better every damn day! And gosh darn it do we have some UH-MAZING news for you?! It's time to lace up those virtual Air Jordans because NBA 2K21 is now on Stakester!! Whoomp, there it is indeed!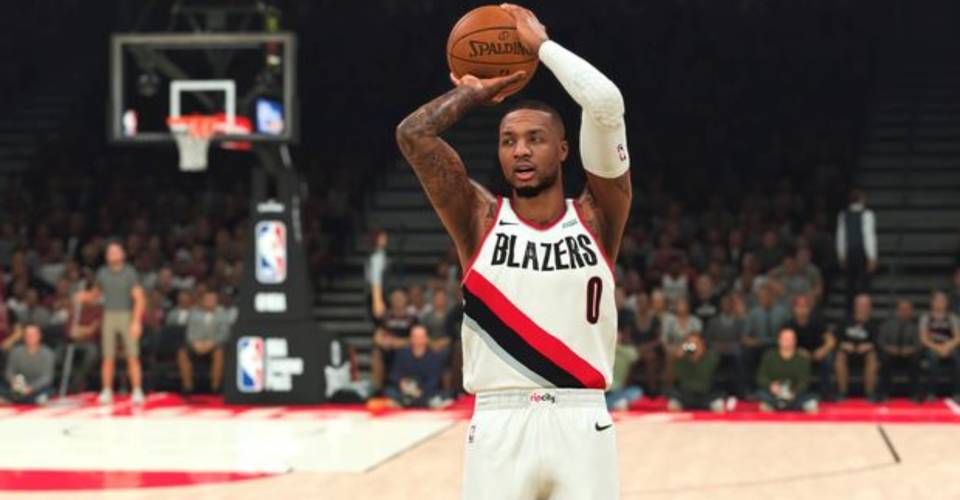 We know what you're thinking, we ain't half building up our collection of games, right?! And let's not forget we now have CoD on there, too! What can we say, ey? We give our people what they want.
Still yet to download Stakester? Download the app right now and bag yourself a FREE GAME!! We know, we know…your day just keeps getting better! So what the heck are you waiting for? Whether you're into shooting hoops or shooting insurgents, get your backside on Stakester and start showing the world those sweet-ass skills of yours!
This is what
we play for.
Play your favourite video games
for real money and prizes.