Sarah² Episode 3 🥭
Mango, pineapple, banana! Confused? Then watch this week's episode…
Oh boy, do we have a treat to make your Tuesday even more tremendous than it was already going to be! The latest episode of Sarah², of course! If you missed the last few weeks, then fear not! Head over to our YouTube channel now to catch up on all the weird and wonderful news from this bonkers French-Geordie twosome.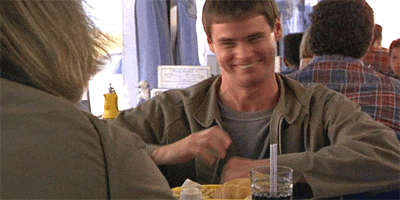 All caught up and ready to delve into this week's episode? Then just click on the video right below. We've got to admit, this one isn't half a good'un…
As always, we hope you enjoyed it just as much as they did creating it — and if you're an absolute hero who's backed themselves recently, or know someone else who has, then let us know so we can give you and them a shoutout on the show!
So, until the next injection of pure Sarah² entertainment, stay safe, stay healthy and don't forget to download the Stakester app!
This is what
we play for.
Play your favourite video games
for real money and prizes.