Street Fighter Characters You Should Choose to Win More Matches
There's more to life than Ryu! Add some spice to your gaming experience with these characters that could win you more games.
We hope you're enjoying Season 5 of Street Fighter (we definitely are), and celebrating 5 years anniversary by kicking ass on Stakester. This year saw the introduction of a new mechanic – V-Shift – as well as a new cast of characters entering the arena. While we wait for them, let's talk about some characters you could choose for your next win on Stakester.
F.A.N.G
According to Capcom's character usage stats, F.A.N.G is the least played character on the Street Fighter roster. This is quite surprising considering his unique skill set, and that he is one of the few characters with a 'damage-over-time' mechanic! F.A.N.G poisons his opponent, gradually sapping their health for a short time. If you believe that attack is the best form of defence, this is a great move to bust out when you feel the pressure mounting.
F.A.N.G's V-Skill always poisons the player when successful, and it works well against charge attacks. His critical art is a great escape if you're cornered, and he deals a great punish move when your opponent is vulnerable. F.A.N.G also has 4 good anti-airs against the opponent that takes to the sky a little too much. Give F.A.N.G a chance, and he'll become a favourite in no time!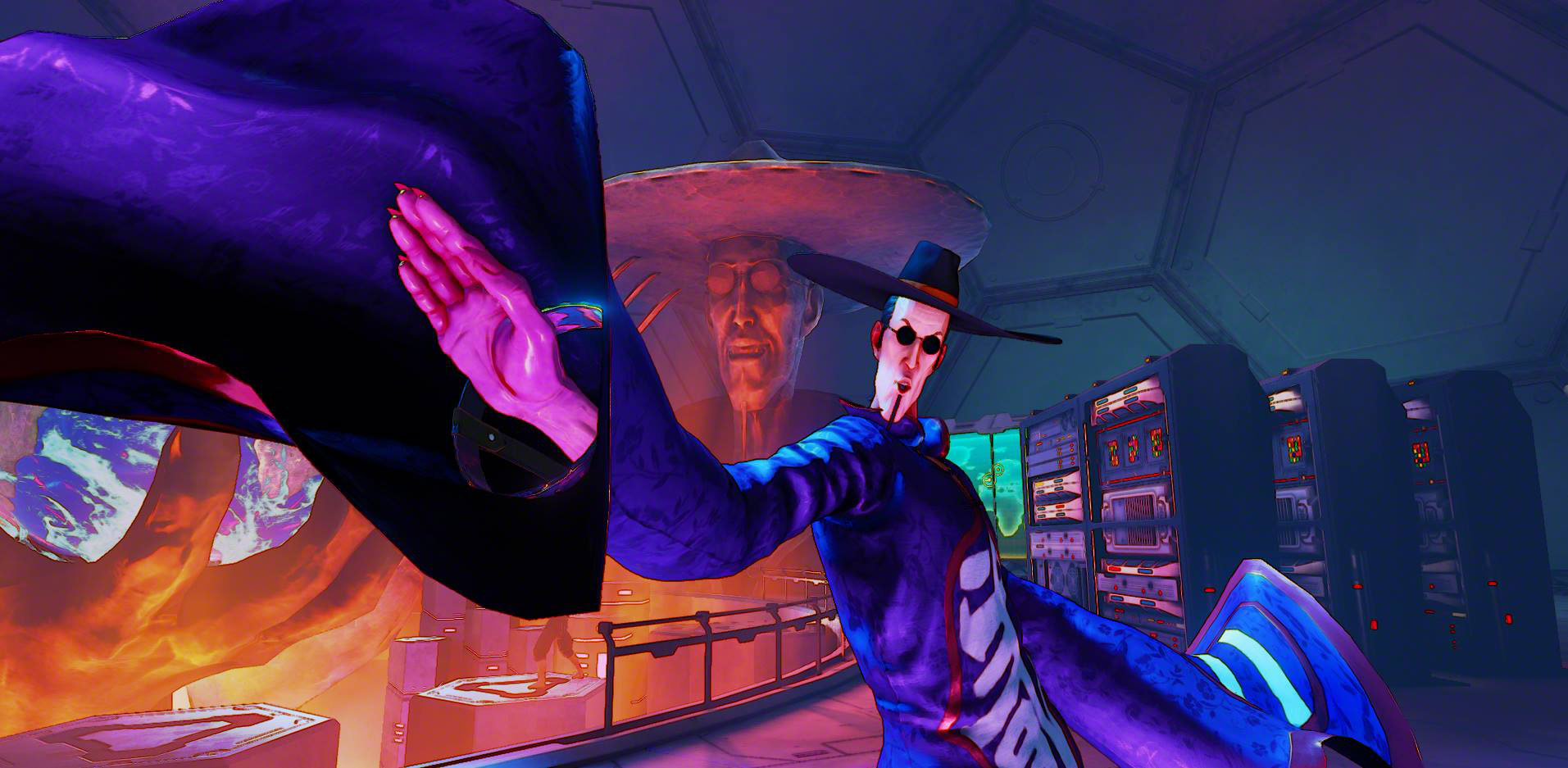 Blanka
How could you forget this loveable beast? Blanka isn't always the easiest character to just pick up and learn, but for a master (like you), the rewards are worth it. Recently buffed with some great anti-airs (thank you, Capcom) and with some pretty brutal combos on the ground, Blanka can be unpredictable and fast – and that's exactly why you need to try him.
He's a charged character that actually moves quickly, so jumping over projectiles is easy. Blanka also has some of the best counters: Amazon River Run, where he ducks low to the ground and attacks an opponent's legs as well as dodging any projectiles. Tame the beast, and you'll take some impressive Ws.
Menat
Tap into some "Soul Power"! Menat is a character with an incredibly diverse skill set, great for long and short range attacks – especially with her orb. She also has some excellent anti-airs from close and far away and her attacks have great potential to become combos very fast.
The orb is the best part about Menat, she can call on it at any time and it does some proper damage. She's the only character who can anti-air while blocking — that's a plus! Not to mention, she can also teleport which can help her escape from being cornered or opponents who love to spam. Menat really has a crazy arsenal of attacks, which can deliver win after win if you master them.
Poison
This fierce lady deals in brutal projectile attacks and powerful overhead attacks with her trusty whip. If you have difficulty picking up a new character, then Poison is your go-to. Her set ups aren't too hard for an experienced player to execute and she makes for a tough opponent.
Poison has some incredible combos that can leave opponents with just half of their health in over a few seconds. Her anti-airs can turn into some pretty incredible combos which makes her a solid character to pick up for any good player.
Mika
Despite her laughable moveset (and outfits), Mika is a great character for you to try if you like grabbing and throwing your opponents. She is a grappling character with a professional wrestling moveset, but unlike Zangief she's fast and flexible.
She has a lot of unique attacks, along with quick jumps and fast movements. Thanks to Mika's experience in wrestling, she can deal some really devastating combos if paired with her V-Skills. Once you master Mika's moves, you can create an incredible series of attacks that leave your opponent reeling!
Ready for the next fight?
It's been a thrilling 5 years of Street Fighter 5, and as we approach the 34 year anniversary of this classic series, take a look at our history of the game. If that isn't enough for you, then you should try out our quiz to find out which Street Fighter character you are.
Now that you've cleansed your fighting palette, it's time to take your new favourite to the arena with Stakester and grab some wins!
This is what
we play for.
Play your favourite video games
for real money and prizes.