The Last Hours of Verdansk event: what we know so far!
We all know that Call of Duty: Warzone Pacific Caldera is just around the corner, and it goes without saying that we'll be saying goodbye to Verdansk in style. But up until now, Activision have been surprisingly tight-lipped about how our beloved Kastovian city will meet its end. Here's everything we know so far and what we think is in store for us:
What date will the event be?
Warzone Pacific Caldera is set to have boots on the ground from the 9th of December (if you have Call of Duty Vanguard, you get early access from the 8th). So, that means that the end of Verdansk event will be taking place across the 6th and 7th of December – let the countdown begin!
What will the event be?
We can expect a limited-time event as we've seen in the past, spread over the course of 2 days and most likely containing 3 or 4 different parts. However, apart from that, it really is anyone's guess. There was one hint in a recent Call of Duty blog post that said "Bombs away – see what happens to Verdansk before Warzone goes dark to prepare for Caldera and Season One" – and would it really be a Verdansk event without seeing some sort of nuke?!
In the end of the Season 2 event, a nuke drop saw us all catapulted back in time to a 1984 version of the Verdansk map. It would still be a very entertaining story to see unfold if something similar were to happen for the transition over to the Pacific – but, we think it's fair to say that we'd all prefer a brand new origin story! Whatever happens, you can expect a spectacular end to Verdansk, just as it deserves.
What we know about Warzone Pacific Caldera so far
Planes – the most exciting addition to the Warzone franchise by far! You'll be able to take to the air and defeat the enemy in dog fights, as well as raining terror on the players below you!
Mounted guns – imagery that has been released shows 4×4 trucks with mounted machine guns on the back, previously we only saw mounted guns on the armoured truck, so this will be a fun addition!
Game modes – Vanguard Royale: featuring only WW2 weapons as well as the new planes – Vanguard players may have a slight advantage if they have already levelled up these weapons in Vanguard multiplayer. Caldera Battle Royale: this will be the main game mode. Rebirth Island: this game mode is here to stay, we're unsure if the island will undergo any changes, but we'd guess it'll stay the same!
The Caldera map: a map leak showed there will be 200-plus points of interest dotted around the lush forests and rocky crags of our new Pacific playground, including places such as a submarine base, beach defences and a dormant volcano!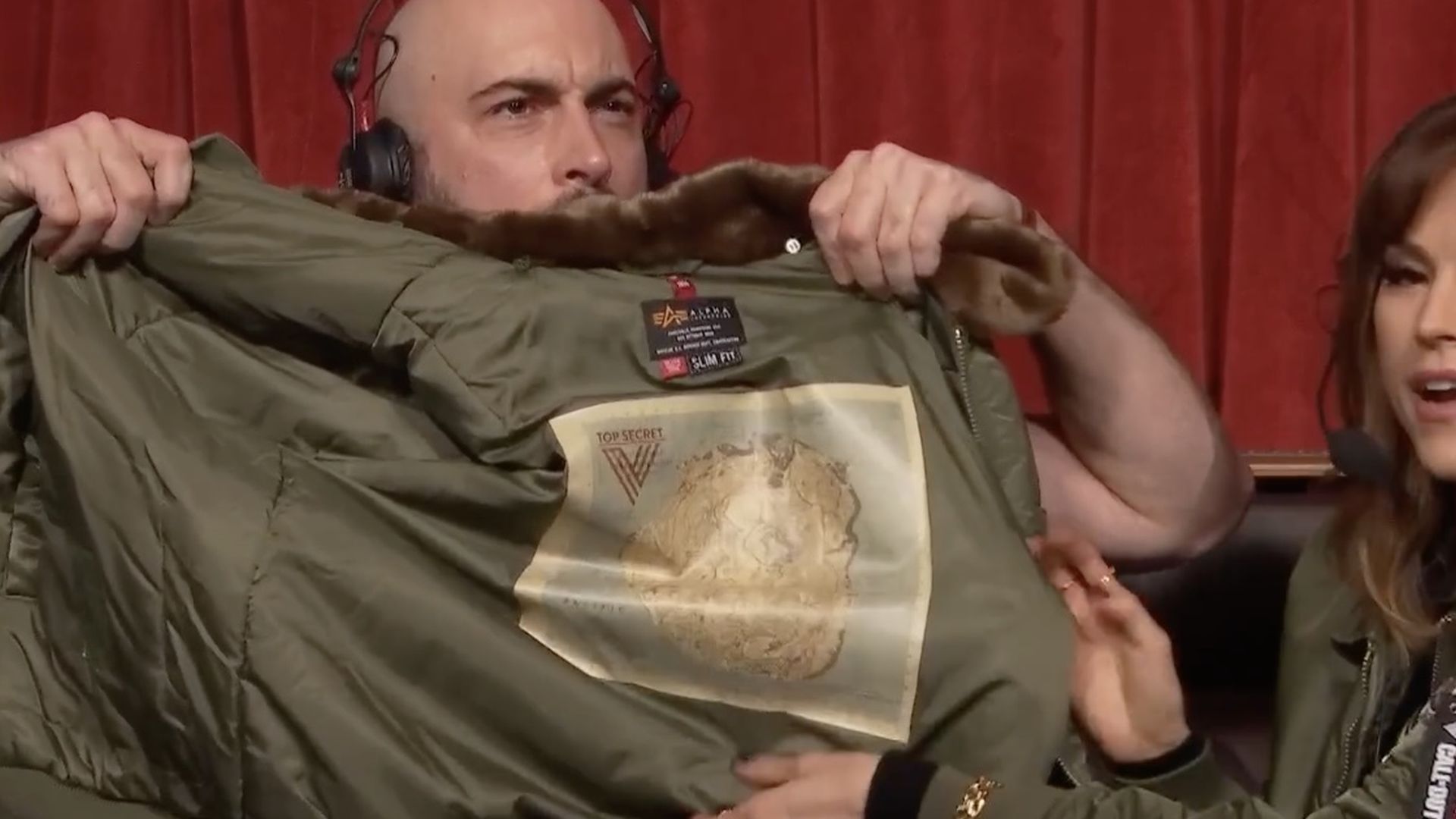 In the meantime…
Whilst you're waiting for the last hours of Verdansk promo, why not play Warzone for money and prizes on Stakester!
This is what
we play for.
Play your favourite video games
for real money and prizes.