Which Side Are You On? 🎮
Welcome to the dark side…or are you feeling all white?
Is it just us or has this year zipped by in an absolute blink?! Yes, we know the pandemic has a lot to do with the feelings of "what day even is it anyway?" – but still…November already?? One minute Microsoft and Sony are announcing the news we've all been waiting for, and the next thing we know, they're here, lookalike fridges, routers and all! So, as a little pick-me-up, we thought we'd do a fun, light-hearted round-up of everything we love about the eagerly awaited PS5 and Xbox Series X…emphasis on the light-hearted because you guys clearly know everything about them anyway!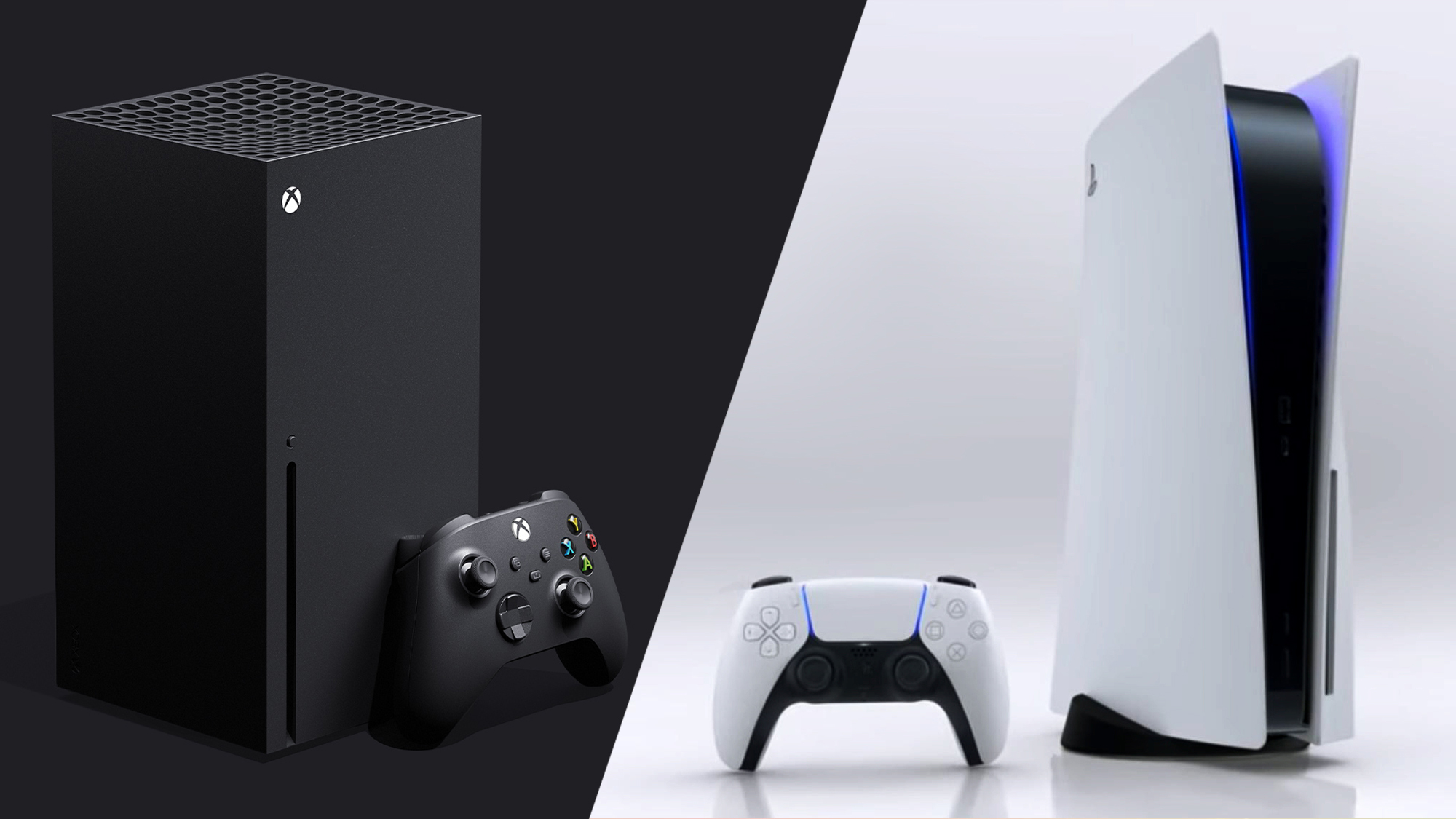 Now we know it's a close call when it comes to these two beautiful beasts, and that it really does all come down to personal preference because, let's be honest, they're both pretty magnificent! However, there are definitely certain differences between them that would make even the most surest of minds question their decision.
Let's take the controllers for example – an addition Sony haven't stopped bragging about…and rightly so, too! The PS5's DualSense controller uses haptic feedback, allowing the user to experience crazy-specific sensations like rainfall or even running across a sandy beach! Not only that, but its adaptive triggers can simulate actions like the kickback of a gun or even pulling back the string of a bow! Oh, and let's not forget the in-built microphone, too. Don't have your headset to hand? No problem! You can party chat or send a voice message to your mate through the controller instead. Not bad, huh?! Obviously all of these fancy new additions can only be experienced on PS5-exclusive games, but in all honesty, we don't even care. We're still damn excited!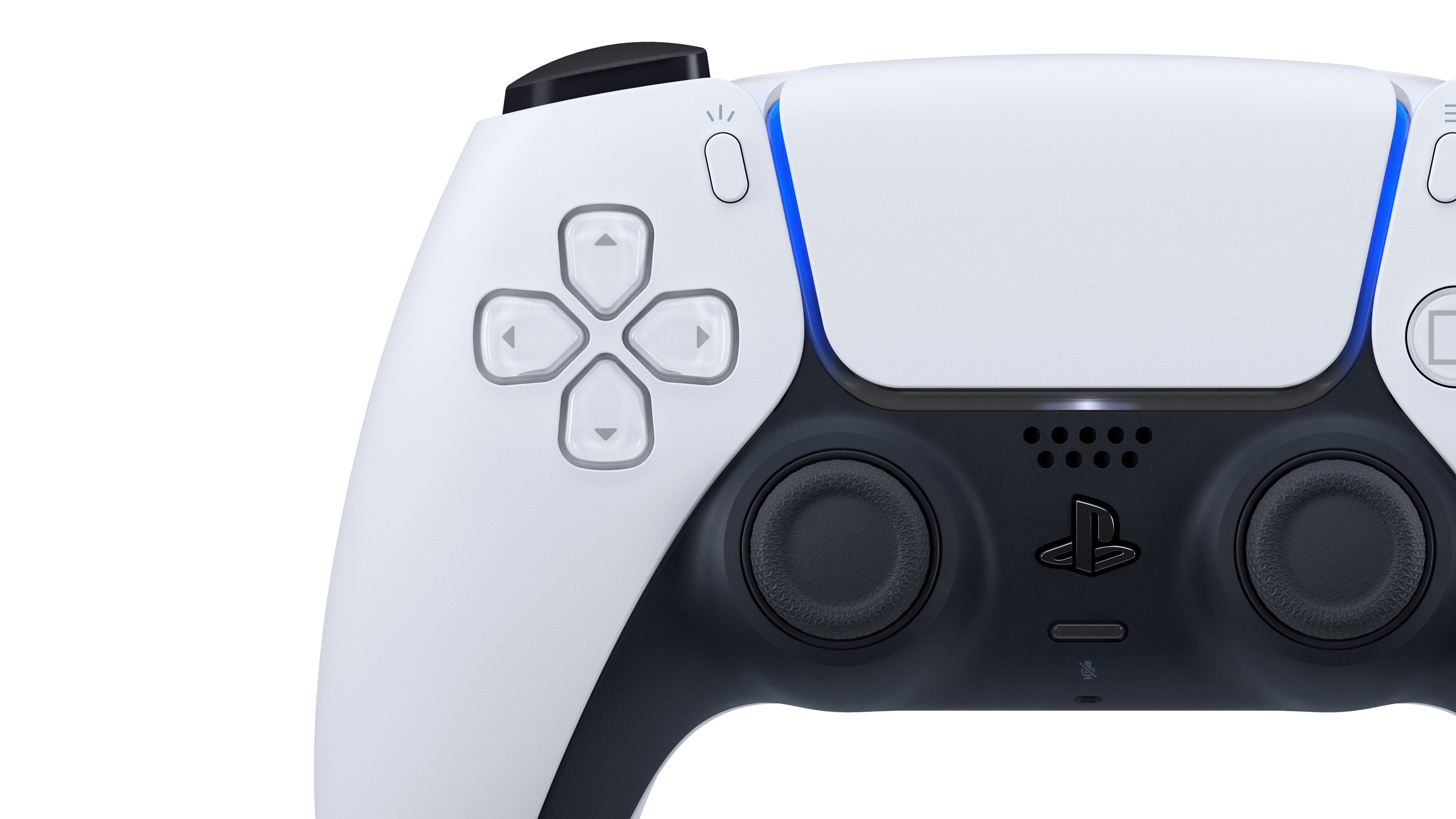 Now moving onto the Xbox and the first obvious advantage: the size. Yes, it might look like a gothic, streamlined fridge, but at least it doesn't take up half of your living room upon arrival. Come on Sony, now we have to buy a new entertainment unit, too?! In all seriousness though, the Xbox does have some amazing features – our favourite being Quick Resume. To be able to suspend multiple games at once, so you can start playing another, just to then hop back into another game is absolute genius! Bravo to the hero who came up with that one! Super slick and super useful.
Xbox also allows you to play all of your old games too, whereas Sony have only stretched as far back as the PS4…gee, thanks! Although, speaking of games, the main focus is without a doubt on all of the sexy, high-definition goodness we can get our mitts on! Mmmmm 4K! Both giants are definitely battling it out when it comes to their exclusive game ranges, but again, this all comes down to preference and where your loyalties lie within the virtual world we all know and love.
Now if you do want a more professional side-by-side comparison, then take a peek at the Unbox Therapy video above. A brilliant breakdown that might help you make that all important decision if you haven't already. But, knowing you guys, it's already a no-brainer when it comes to which console you'll be crowning king.
And that's it from us! Make sure to stay safe, be kind and don't forget to download the Stakester app!
This is what
we play for.
Play your favourite video games
for real money and prizes.