The best and worst of 20 years of Xbox
The Xbox library is full of classics, but wasn't immune to the occasional misstep.
These consoles grow up so fast! It's been 20 years since Microsoft decided to take the leap from PC to home console. It wasn't the most successful launch, but they persevered in the face of the competition and came out unscathed (and pretty popular)!
If you've ever owned any Xbox console, then you might recognise some of the classics on our list — maybe even the critically panned ones. To celebrate 20 years of all things Xbox, we've collected three of our favourite titles as well as three of the "worst" — from total flops to guilty pleasures.
The good
Dead Rising
Who doesn't enjoy a good zombie apocalypse setting? Much like Dawn of the Dead, Dead Rising takes place in a shopping mall. Released for the Xbox 360, this addictive action game had players take control of a journalist whose objective is to save survivors, kill zombies and stay alive.
Your character had the ability to attack zombies with whatever you could find in the mall.  You could bash some brains in with a coat hanger or a mannequin arm — or create a good, old fashioned bloodbath with a chainsaw. The combination of its simple premise and a new level of interactive environment made it an instant hit – and still one of the best zombie games to date.
Halo 3
Everyone knows Master Chief — even if you've never played the series, Halo transcended the genre and made a huge impression on a generation of gamers. One of the best first person shooters of its day, it overshadowed its big name competitors. The campaign satisfied fans that were left on a cliffhanger in the previous game, and the multiplayer was way ahead of its time. There would be no Warzone or Fortnite without Halo.
Players had great maps to choose from, and fun mechanics like dual wielding that made it a classic arena shooter. Halo 3 introduced a lot of new features like support weapons and map editing tools — so you could make your own home movies in-game. 2007 was a golden year for first person shooters, and Halo 3 stood well above them all. 
Burnout Paradise
Racing games are fun enough with the car customization and intense action, but it's way more fun when you can cause some chaos on the road. Burnout Paradise was able to satisfy all of those needs, giving players the ability to race and create havoc in 'Showtime'. This mode was simple: the more damage you did, the more points you got.
With its open world concept, you were free to participate in street races where you found them, or just destroy everything in your path. You could win a race in record time, or try to create the biggest crashes and explosions possible. It was such great fun that it earned itself the title of being one of the 'Greatest Hits' on Xbox and was even made available to Playstation players. 
The bad and the ugly 
Blinx: The Time Sweeper
On first glance, this game looks like it'd be a blast to play, but unfortunately for critics and players alike it did not deliver. You play as an anthropomorphic cat named Blinx, armed with a vacuum cleaner that can control time — so far, so amazing. So, what exactly went wrong here?
Players and critics enjoyed the graphics and setting, but their biggest gripe was with the confusing controls which made the game too difficult to play. Blinx was actually a proposed mascot for Microsoft at the time, but the game's reception wouldn't have helped his campaign. Halo's Master Chief was always destined to become the unofficial mascot anyway.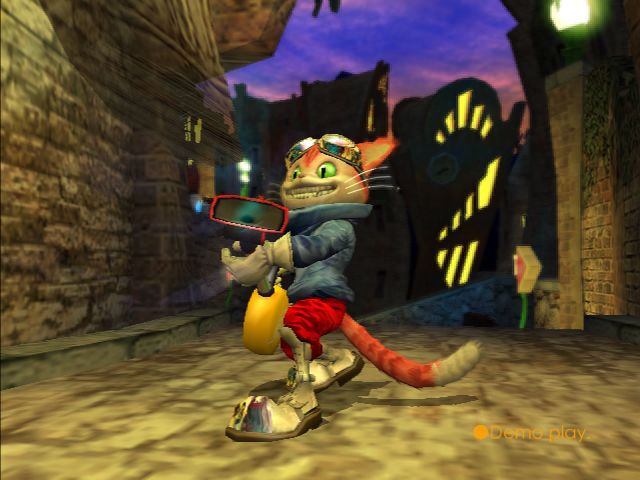 Fighter Within
Whatever your feelings might be about the short-lived Xbox Kinect, it certainly didn't do Fighter Within any favours. This exclusive title was a fighting game that required the Kinect in order to play. It may have seemed like a good way to work up some sweat, but it was a disaster upon release.
You might have already guessed that the biggest issue lay with  the controls: the Kinect wasn't the most reliable of  controllers at the time. Critics and players found it hard to play, and the criticism helped take down the Kinect as a whole. In the end, Fighter Within is still considered one of the worst video games of all time today.
Kabuki Warriors
This game was one of Xbox's earliest exclusive titles, which put a lot of pressure on the developers of Kabuki Warriors. It also faced competition from Tekken 4 that same year — it was an uphill battle for this game that was lost very quickly.
Even though some critics enjoyed the design of the characters, in the end it was not received well. It was criticised for its small character selection, boring environments and a limited moveset — many things that Tekken did pretty well. It was named as the worst game of 2001, and treated as an example of what a 'bad fighting game looks like'.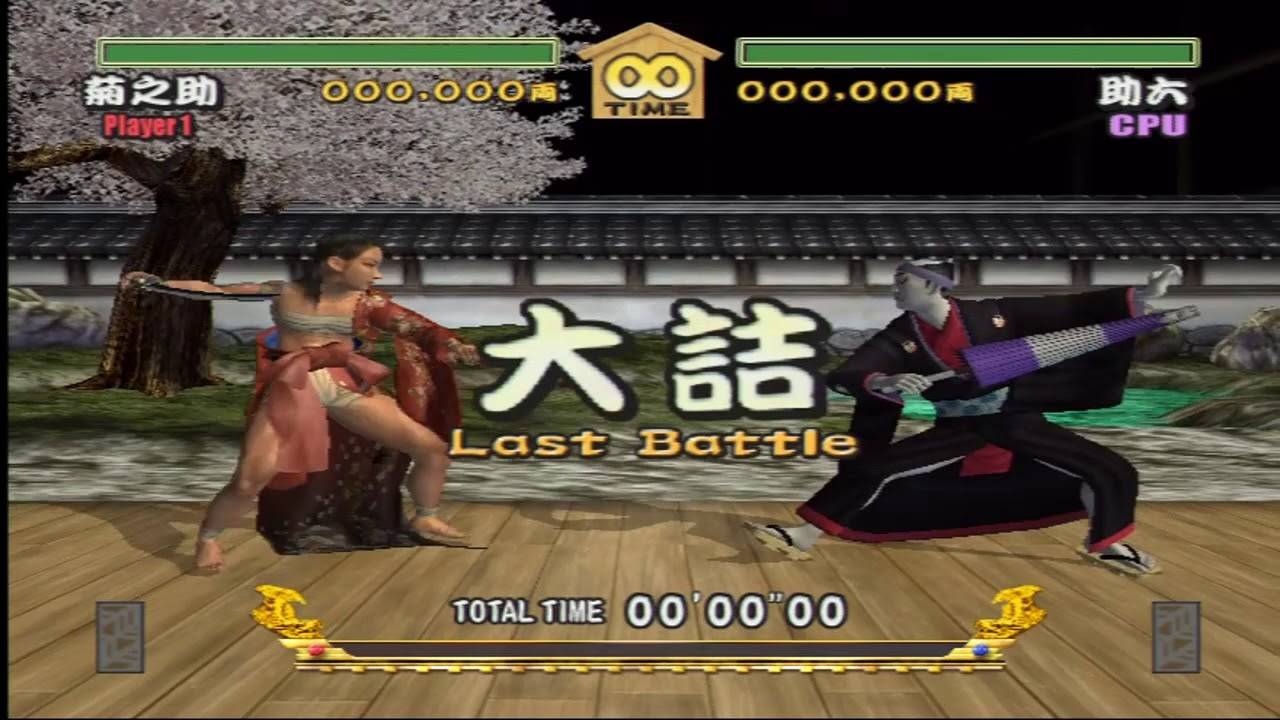 Here's to another 20 years!
The number of all-time classics in Xbox's diverse library shows the impact it has had on the world of gaming. Here's to one of the best consoles of our generation, and we can't wait to see how the next twenty years will look
If you like to play some favourites like FIFA 22 or Warzone on Xbox, you can make your wins more interesting by downloading Stakester. You can win money and prizes by showing off your skills and beating your opponents.
Be sure to read our other articles on our favourite games like Rocket League, Call of Duty: Vanguard and FIFA 22 where we share the latest tips, tricks and news. Follow us on Twitter and Instagram, and join our Discord where you can meet some opponents or hear about our tournaments. 
This is what
we play for.
Play your favourite video games
for real money and prizes.