The Stakester Game Awards
We love a bit of competition, so we've decided to create our own award show to highlight the best (or worst) games this year.
2021 has been a great year for gaming — from usual yearly releases to innovative gems – and despite some disappointments it's been a great ride! We're ready for the next year of gaming, but for now let's look back on the best and worst of 2021. To celebrate, and in the spirit of competition, we've come up with our own unique awards.
Biggest let-down: Cyberpunk 2077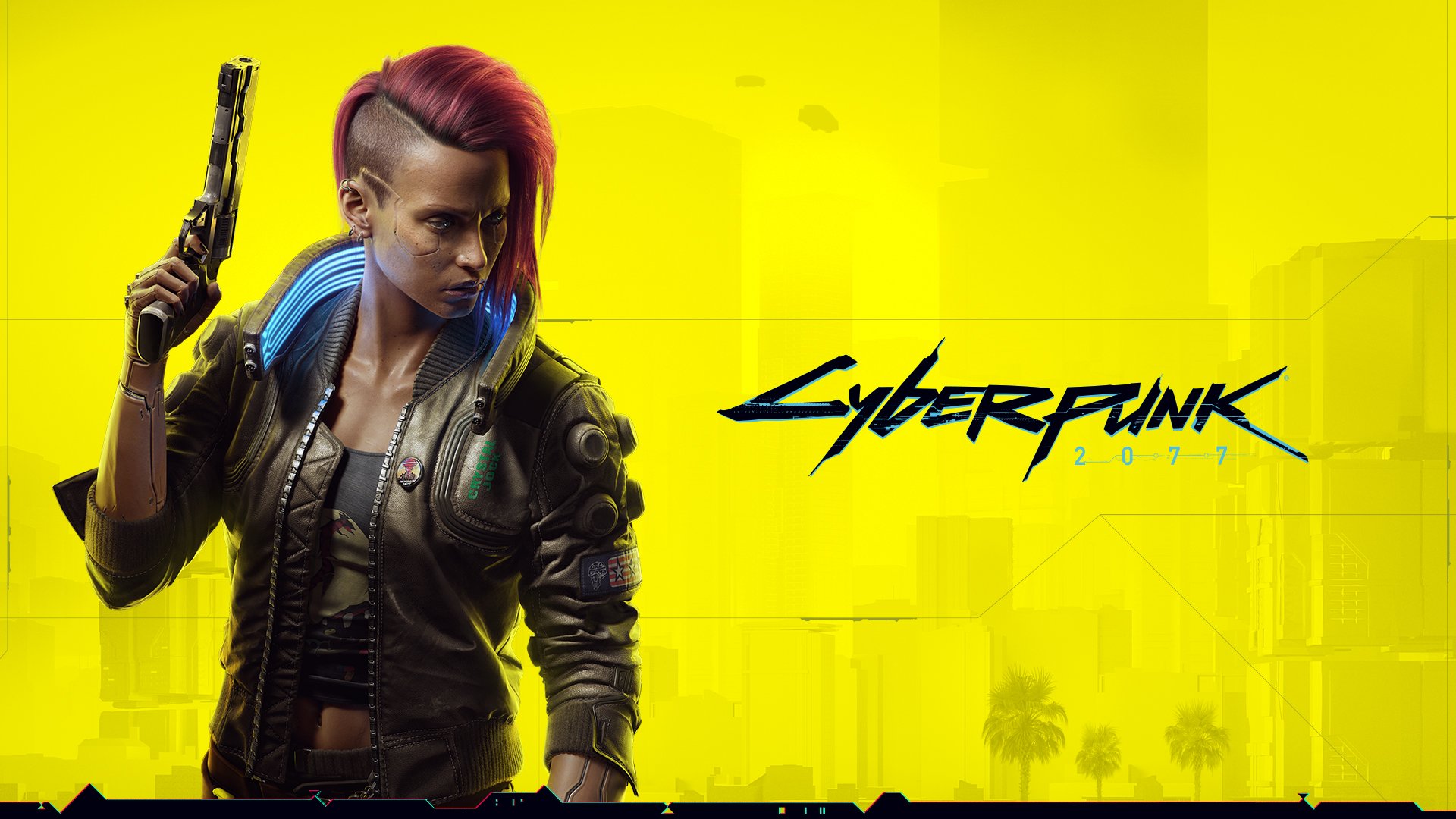 Cyberpunk 2077 had everything going for it! A great gaming studio at the helm, nine years of development and Keanu Reeves as the face of Night City. Trailers and gameplay spectacles looked beautiful: it seemed everyone was looking forward to its release. There were some red flags at launch, including a suspicious shortage of review copies and radio silence from big reviewers. But, people still held out hope — but, it turned out to be the biggest flop since No Man's Sky.
Those who had purchased the game on PS4 or Xbox One had almost unplayable experiences: with glitches, game crashes and lag galore. Those who had the copies on PC, PS5 or Xbox Series X were a little more fortunate but the game was still a buggy mess that was prone to random crashes. At least the soundtrack was pretty cool!
Craziest beta launch: Call of Duty: Vanguard
Activision had some great success during the pandemic with Warzone, giving both newbies and Call of Duty veterans some relief during lockdown. 2021 hasn't been a very kind year to the company, but they still pressed on and announced their new Call of Duty title: Vanguard. It was teased during a Warzone event, and even had a beta weekend for those who pre-ordered the game. All in all, it was one of the craziest betas with some very mixed reactions ranging from harsh to hopeful.
On launch, Vanguard became the lowest performing title in the entire Call of Duty series. It sold less copies than its predecessors, but we're backing it to be a sleeper hit and make a comeback.
Best resurrection: Back 4 Blood
The creators of Left 4 Dead returned to give us a brand new undead multiplayer experience. Although it's not a direct sequel to the previous instalments of Left 4 Dead, it is the spiritual successor that we didn't know we needed. Nothing says fun like shooting hordes of zombies for hours on end!
It's still a new game with plenty of potential for updates and expansion, including a solo offline campaign mode coming very soon. Whether you're looking for a new multiplayer to try with your friends, or you're in need of a zombie killing spree, the Cleaners are waiting for you. Suit up, lock and load and stop the Ridden before it's too late.

Longest launch of the year: FIFA 22
Another year, another FIFA title to keep us on the pitch. FIFA 22 had a long launch that included pre-access and pre-order bundles — and one edition of the game included an earlier release. Everyone was hyped to return with new graphics and — most of all — the new online experience of Ultimate Team.
The first month of FIFA 22 was some of the most fun we ever got out of the game and despite the honeymoon period ending swiftly it still maintained its loyal fanbase. Now that everyone has gotten their fill of the new game and its online modes, players are grinding their way through the ranks of Ultimate Team.
Due to EA Sports reviewing their rights agreements with FIFA, we might see some competition in 2022. We're ready for the new age of online football!
Biggest nostalgia-fest: Mass Effect Legendary Edition
This year we finally got to board the Normandy once again with our old companions from the Mass Effect trilogy. It was a surprise to fans of the original series to see the trilogy finally remastered for the new generation of consoles, and it sparked some interest in newer fans of Bioware.
Aside from some smaller changes like gameplay or technical adjustments, the experience of seeing all of our favourite characters enhanced by the amazing graphics was worth the wait. If you were on the fence about revisiting the trilogy, you should take the leap and give this remaster a chance.
Best Halloween treat: House of Ashes
The Dark Pictures Anthology will be coming to a close on its first season next year, and this entry to the series proved to us that Supermassive Games aren't done scaring us just yet. From their initial success in Until Dawn, this horror game studio has continued to create new stories, characters and horrific scenarios for the player to endure with tense gameplay.

We really enjoyed this horror game, and it arrived at just the right time during Halloween weekend. We loved the suspenseful atmosphere from beginning to end. It's a great and intense experience, whether or not you enjoy horror games. It's still not too late to scare yourself: take advantage of the early nights while you still can!
Most ambitious indie game: 12 Minutes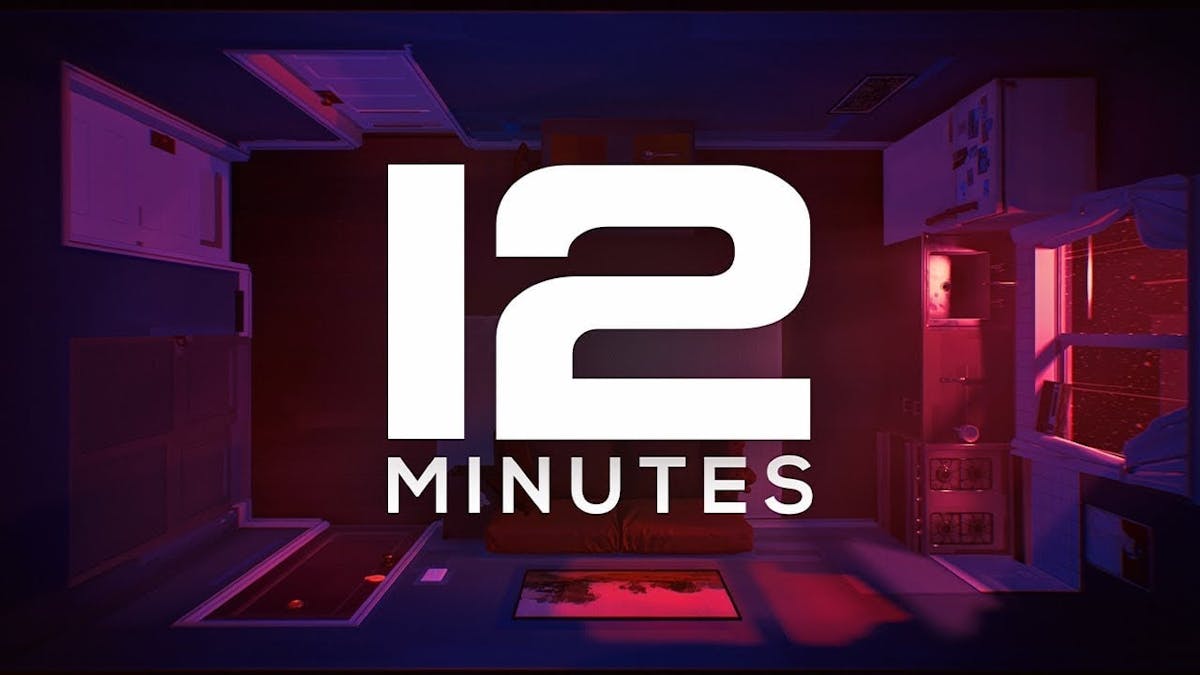 2021 was a great year for the classic time loop trope with games like Returnal and Deathloop providing us with some creative scenarios. 12 Minutes had some big names like Willem Dafoe, James McAvoy and Daisy Ridley in the cast. That alone attracted a lot of attention for the small studio, and the pressure was on.The game itself was incredibly ambitious with it's story, and there were plenty of twists and turns for the player to enjoy.
It might require a few playthroughs to fully understand the plot, but it was definitely an interesting play. Reviews were mixed, and the game got a lot of criticism in terms of the story, but this small studio has made its mark in the gaming space and we're looking forward to whatever comes next.
Stakester's Game of the Year: Deathloop
Finally, we've given the most prestigious award to Deathloop. It's struck the perfect balance between storytelling, character development and gameplay for an amazing experience. This game takes advantage of the time loop trope in truly innovative fashion.
If you're looking for a solo experience to immerse yourself in, Deathloop is worth your time. It's a game that can make you smile with its wit, and has your heart pounding during the most intense chases. You can go in guns blazing, or take the easier route and sneak your way to find the truth — whatever you choose, it's a fun play from start to finish.
Want to see more?
If you're looking for a challenge in games like FIFA 22 or Call of Duty: download the Stakester app where you can win money and prizes. You can also join our Discord where you'll find potential opponents to take on and show off your skills.
If you're interested in reading more from us, be sure to take a look at our blog where we chat about the latest gaming news, reviews and tips and tricks. Follow us on Twitter for any of the latest updates, and check out our Instagram page for more diverse content.
This is what
we play for.
Play your favourite video games
for real money and prizes.